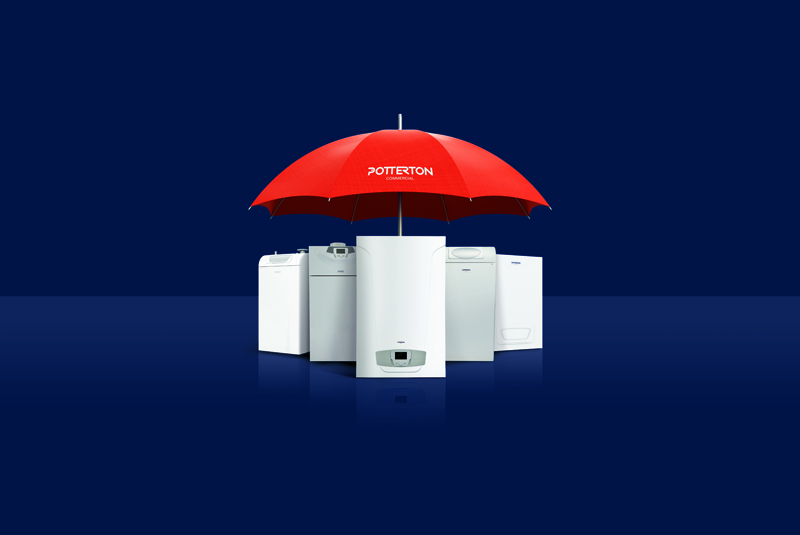 Recognising how the commissioning process further enhances the reliability of its boiler range, Potterton Commercial is now offering five years' comprehensive warranty with free commissioning across its range of stainless steel and aluminium gas boilers.
The warranty offering, which starts immediately from commissioning, provides contractors and their customers with peace of mind long after a boiler has been installed.
Providing free commissioning to customers not only ensures the benefits of a five-year extended warranty but will also deliver optimum performance, maximum efficiency and energy savings for the end user and client.
Nick Rees, After Sales Manager for Baxi Heating, said: "We pride ourselves on delivering reliability and have done so for over a century. That's why we're bringing a comprehensive warranty that our customers can really depend on.
"Ensuring a boiler is commissioned correctly not only ensures high performance but will also inevitably avoid issues further down the line. All we ask of our customers is that they service their boiler according to our recommendations using our genuine parts service kits.
"Implementing the correct commissioning process will also ensure that the system is working as it should, maximising efficiency and safety above all else. In turn, this will prolong the boiler's life and the contractor can rest assured that it complies with the warranty terms and conditions."
The five-year warranty is subject to the boilers being commissioned by Potterton Commercial (or an agent acting on behalf of Potterton Commercial).
For full terms and conditions, further information, or to book a commission, visit www.pottertoncommercial.co.uk/covered