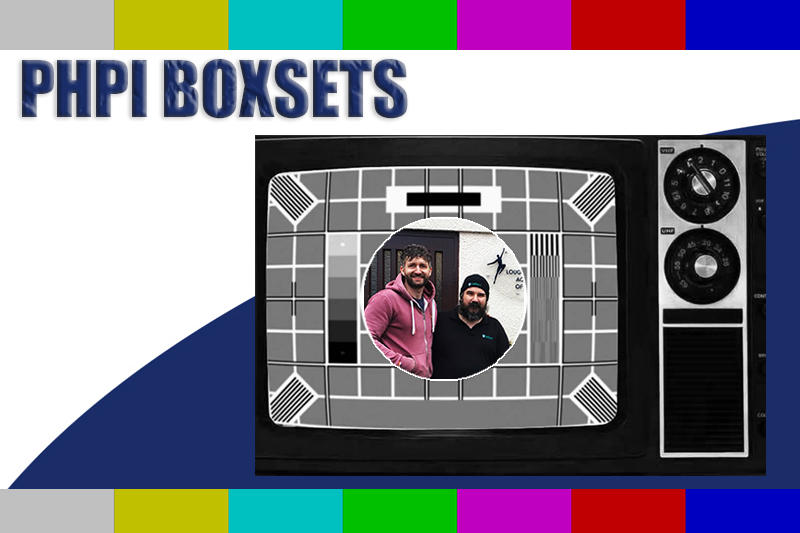 Given the situation with COVID-19, it's likely that many installers will find themselves in self-isolation for a time in the coming months.
Whether you feel like you've already watched everything you wanted to see on Netflix, or you just fancy something that isn't a 687-part true crime series with no conclusion, we've got you covered.
We'll be collating some of the best videos from our site and presenting them in the perfect format for a binge watch. Some collections will be themed (keep 'em peeled for the pipe bending limited series) and some will be based around the people who feature in them (such as the incomparable Unequaled Heating collection).
Whatever takes your fancy, hopefully you'll find them useful and informative.