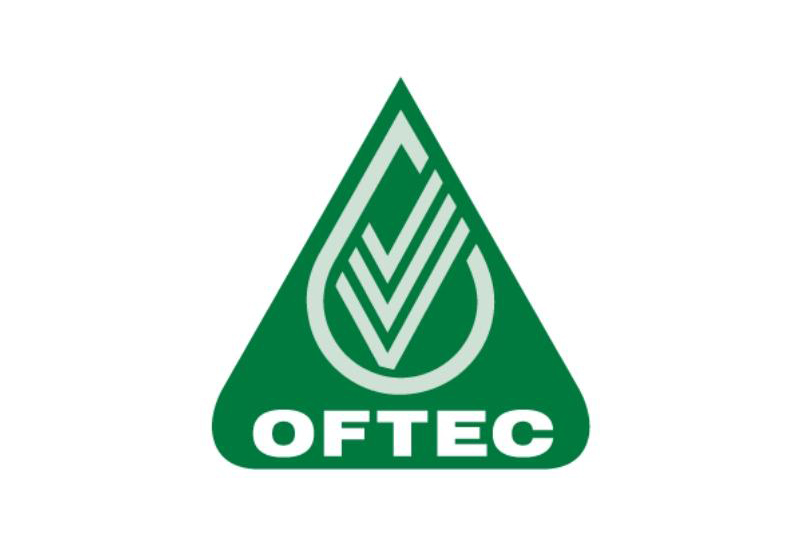 Heating technicians can now apply for TrustMark certification as an extension of their OFTEC registration to access government funded installation work and further demonstrate competence to consumers.
The government-endorsed TrustMark quality scheme covers work undertaken by tradespeople in and around the home. The initiative was originally launched in 2005 to enhance consumer protection and standards across trade sectors but its remit has continued to expand to incorporate repair, maintenance and energy efficiency upgrades.
Technicians can only apply for TrustMark registration through an existing competent persons scheme such as OFTEC's, or through a trade body licenced by TrustMark.
Heating professionals who achieve TrustMark status will benefit from access to ECO funded work and home energy improvement projects carried out through the new Green Homes Grant scheme.
"TrustMark certification enhances the existing benefits of OFTEC registration and demonstrates a heating engineer will operate in accordance with the TrustMark registered business code of conduct, meeting the required standards to undertake work safely and professionally," explains OFTEC Registrations Director, Adrian Lightwood.
"Consumers are increasingly aware of the importance of using reputable tradespeople they can trust, and many will look for proof of competence before agreeing to work. Those heating technicians who gain joint OFTEC and TrustMark certification will likely reap the rewards in terms of additional business, as well as the opportunity to carry out work through ECO and the new Green Homes Grant scheme."
The £2bn Green Homes Grant scheme will see the government fund up to two-thirds of the cost of home improvements in over 600,000 properties between September 2020 and March 2021. Insulation and low carbon heating technologies are among the measures included in the scheme.
Adrian Lightwood added: "The additional funding from the government to upgrade 'leaky' properties and reduce heat loss provides new opportunities for technicians and help create jobs. Longer term, as we continue to develop plans for a drop-in renewable replacement for heating oil, technicians can be confident of a sustainable future for liquid fuels."
OFTEC's TrustMark registration scheme covers oil heating, heat pumps, electric, biomass and solar thermal systems. For more information about OFTEC's TrustMark registration scheme, visit www.joinoftec.com/trustmark-registration