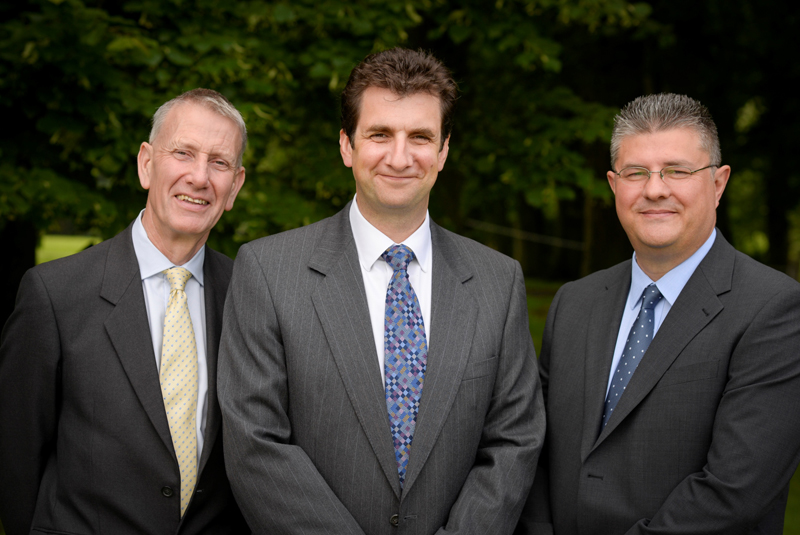 As OFTEC marks 25 years of raising standards in the heating industry, the trade association's focus remains firmly on the future with a continued emphasis on responding to the needs of members, technicians and consumers alike as the market evolves.
The milestone anniversary was officially marked at OFTEC's recent annual conference and AGM where Chairman Nick Hawkins, Director Commercial Operations at Kingspan Environmental, also formally welcomed OFTEC's new CEO Paul Rose.
Speaking at OFTEC's 2016 conference and AGM at the Hilton Puckrup Hotel near Tewkesbury, Nick Hawkins said: "Over the past 25 years, OFTEC has worked tirelessly to promote the highest standards, championing the industry at both a national and international level.
"I firmly believe that without OFTEC, oil heating would be long gone in Great Britain. We have risen to some major challenges, most notably a seven year battle with the European Commission to obtain realistic nitrous oxide limits within the Energy Related Products Directive – which we won in 2014.
"Another major threat was the government's ambition to eliminate oil heating by 2025 via the domestic Renewable Heat Incentive. I believe our objections to this seriously flawed scheme, and the more realistic suggestions we put forward to tackle energy efficiency and carbon reduction, have helped reduce the impact of the RHI on our industry.
"But we have also been extremely fortunate. The continuation of low crude oil prices has prompted a revival in fortunes with oil remaining by far the cheapest home heating fuel. Last year boiler sales were up 9% on 2014 levels and this April boiler purchases increased by 28% compared to April 2015. We also saw a similar rise in tank sales in 2015.
"Our job now is to look forward to the next 25 years and ensure OFTEC remains at the forefront of the industry and a quality benchmark for all."
Key achievements for OFTEC over the past year include the completion of its expanded range of registrations which now covers solid fuel stoves, biomass, heat pumps and solar thermal in addition to oil and Part P electrical. OFTEC's registration scheme has now over 8,500 technicians on the register and is growing.
Working with the Federation of Petroleum Suppliers (FPS), OFTEC is also soon to launch a new tank awareness campaign to encourage consumers to look after their tanks and consider replacing the estimated 400,000 single skins models still in use in Great Britain which are over 20 years old and beyond their design life.
Summing up, incoming CEO Paul Rose said of the future: "OFTEC will always work hard in the best interests of the industry. Our mission is to listen to and understand the needs of our 8,500 plus technicians and 1.4 million oil using households across Great Britain to ensure we continue to provide the best, progressive support and services going forward.
"My role now is to build on the huge and valued contribution Jeremy Hawksley has made to OFTEC's progression both in the UK, Ireland and Europe, and I look forward to taking OFTEC onwards into the next 25 years."