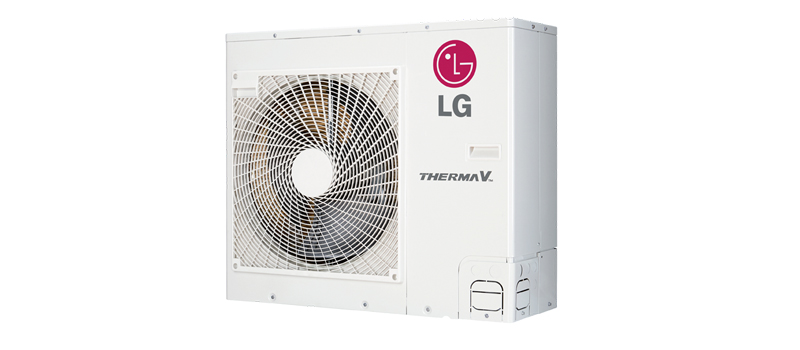 LG Electronics has joined the Heat Pump Association and renewed its membership of HEVAC, both under the auspices of FETA – a trade association comprising six individual associations.
"The increase in our activity in the air source heat pump sector warrants us having a serious input to this association and we look forward to sharing the benefits of membership of the HPA with the other members," said Jody Lees, Head of LG Air Conditioning and Energy Solutions.
The LG Therma V air to water heat pump range is being specified in an increasing number of projects across the UK, responding to both refurbishment and new build opportunities, with the range starting with a small 3kW unit.
Available in split and monobloc formats, the company's true all-in-one Monobloc unit (3-16kW) makes installation as simple as it gets, saving time and money for the contractor and a quieter option for the homeowner. It's energy saving too, with the LG BLDC inverter compressor using as much as 40% less electricity than a typical AC motor at low speeds and 20% less at high speeds. More information on these sector leading ASHPs can be found at partner.lge.com.