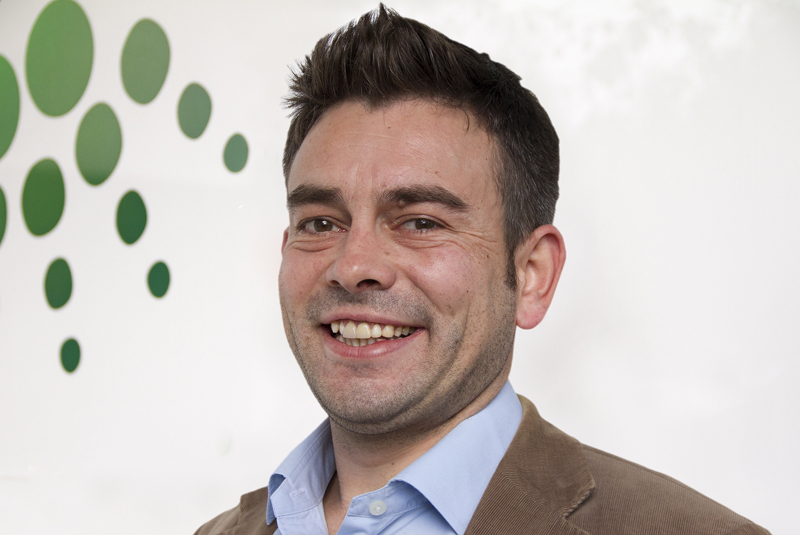 Recent research has revealed that Sunday 16th October is the day when the nation will turn on the central heating, though a significant minority (29%) will be forced to delay heating their homes because of the cost.
The research commissioned by Gocompare.com Energy asked over 1,200 homeowners about their plans to heat their homes this winter. A small number (6%) of those surveyed said that whatever the weather they don't turn on the heating until a set date every year. The higher cost of winter fuel bills led to 29% saying they delay switching on their central heating, while 16% said that they heat their homes, regardless of the cost, because they hate being cold.
Commenting on the research, Ben Wilson, spokesman for Gocompare.com Energy, said: "We're now entering the peak period for energy usage and higher fuel bills. And, it's clear from our research that the affordability of heating is a real issue for many households. So now's an ideal time to take a look at how much you're paying for your gas and electricity to see if you can save money by shopping around and switching to a better deal.
"There are currently some very competitive energy deals on the market and simply switching supplier can make a big difference – potentially slashing £100s off your energy bills. Comparing tariffs and switching suppliers is quick and easy. Literally, in the few minutes it takes to enter your details – which can easily be found on your last gas or electricity bill – you could be far better off. Once you've switched providers, your energy supply continues uninterrupted. The only difference you'll notice is the savings you'll make and your new provider's logo at the top of your next bill."
For more information on how to save money on your gas and electricity bills, read Gocompare.com's guide: www.gocompare.com/gas-and-electricity