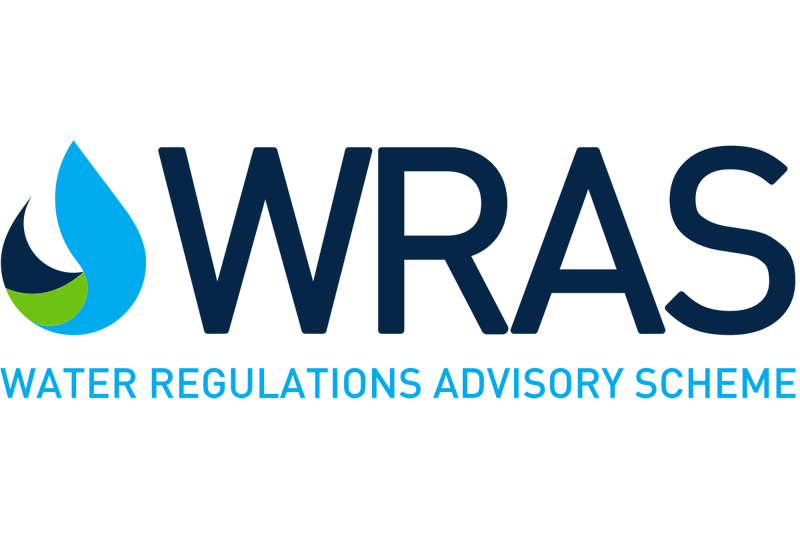 A survey of approved plumbers by the Water Regulation Advisory Scheme (WRAS) has shown how they see the Covid-19 pandemic impacting the industry in the long term.
More than two thirds (68%) of those surveyed said things will change forever after the pandemic ends, with 59% saying they expect social distancing and more stringent hygiene practices to continue indefinitely.
The pandemic has also made plumbers reconsider working practices going forward. While 15% think they may have to increase how much they charge after lockdown, some said they could cut fees instead to drive much-needed business.
Other ways plumbers see things changing after lockdown include a greater use of social media (17%) and better marketing (12%). This follows data showing that 10% of plumbers have started using video consultations during the pandemic.
As many approved plumbers have had more time to organise finances and admin during lockdown (61%), a third (34%) expect to spend more time on better financial planning and management post-lockdown. One plumber said: "You couldn't predict this situation and the implications it's had on business. The one thing I've learnt is to get invoices out as soon as possible and to chase payments soon after to stay on top of cashflow."
Julie Spinks, Managing Director of WRAS, said: "While it was easier to see the immediate effects of the pandemic on plumbers, it's interesting to hear how they expect to be impacted in the longer-term.
"We've become used to measures such as social distancing and stricter hygiene practices over the past few months, so it makes sense that plumbers see these continuing indefinitely. What is interesting, and could be a real positive, is how many hope to be more on top of their finances and embrace digital technology coming out of this period of lockdown.
"We would also recommend that more of them look to refresh and improve their knowledge of key issues such as the Water Fittings Regulations during this quieter time. This should put them in a strong position when business starts to pick up and they are finding new clients."
For more information on joining an approved plumber scheme, visit www.wras.co.uk/consumers/approved_plumber_scheme/