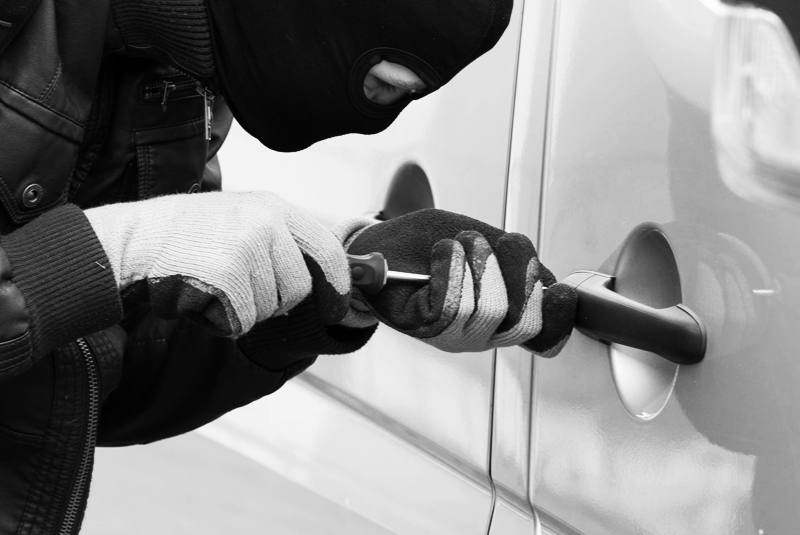 HiKOKI Power Tools has teamed up with the industry charity The Rainy Day Trust to provide support for tradespeople who have had their tools stolen or those apprentices who cannot afford to purchase their tools.
The Rainy Day Trust provides grants to pay for toolkits or safety equipment, and HiKOKI Power Tools has been working with the charity to supply these at a beneficial rate. Those who work in the home improvement sector and have had their tools stolen or are an apprentice who is struggling to make ends meet can apply for help directly from the charity.
"After setting up our working partnership with HiKOKI Power Tools, we have had our seventh application in just two weeks from an apprentice who needs power tools to progress with his course," says Bryan Clover, CEO of The Rainy Day Trust.
"If your home improvement company employs apprentices, they can apply to the Rainy Day Trust for help with a whole range of things from direct financial support, to power tools or a new laptop so that they can finish their studies. We know that when we intervene, pass rates improve and we can make a significant impact on the lives of those we help."
"We are pleased to do everything we can to help the trade and its next generation, especially if they have fallen foul of the stolen tools epidemic or they are an apprentice who needs tools to complete their course," explains Simon Miller, Marketing Director of HiKOKI Power Tools.