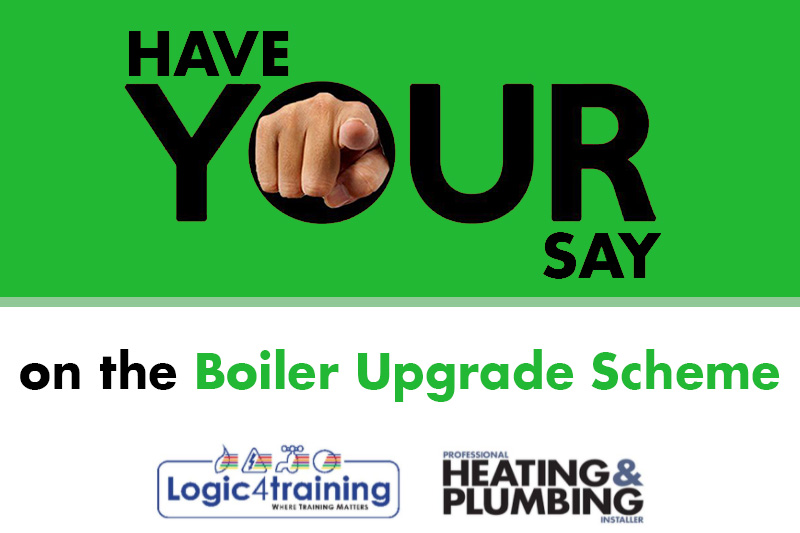 Logic4training has teamed up with PHPI to find out how installers feel about a low carbon future.
Over the next 20 to 30 years, there will be a transition away from gas central heating, with schemes like the recently launched Boiler Upgrade Scheme, which will lead to 90,000 heat pump installations over the next three years, helping to incentivise consumer demand.
We want to know how installers feel about the Boiler Upgrade Scheme and the changing face of building services. Are you excited or reticent? Do you see these changes as an opportunity or a disadvantage? Are you planning to embrace renewables?
Click here to take part in the survey