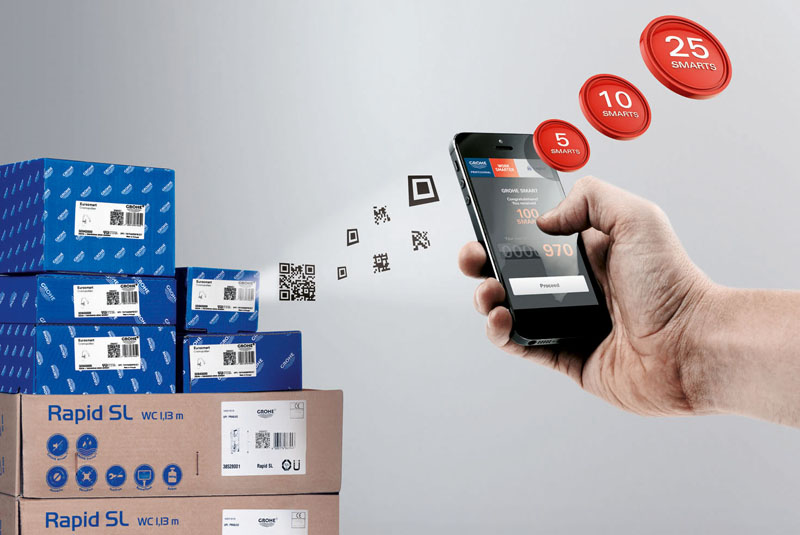 Grohe is delighted to introduce a new added benefit to its SMART scheme for installers.
The five SMART members who accumulate the most points in 2017 will be rewarded with a power tool kit worth £800 each, to help make the job that little bit easier. The tool kits will include a state of the art combi & impact drill as well as circular saw.
Also in 2017, Grohe will double the SMARTs you receive with every product scanned, allowing you to obtain that specific reward in half the time.
Membership to Grohe's SMART scheme is completely free and matched to the installer's needs: get benefits, rewards and information specially tailored to you and your requirements. Designed to be quick and easy to use, simply download the SMART Reader app on a mobile device, or register online at www.grohesmart.com to start enjoying the benefits, including attractive product rewards from categories such as Work, Multimedia, Living, Garden, Leisure and Accessories.