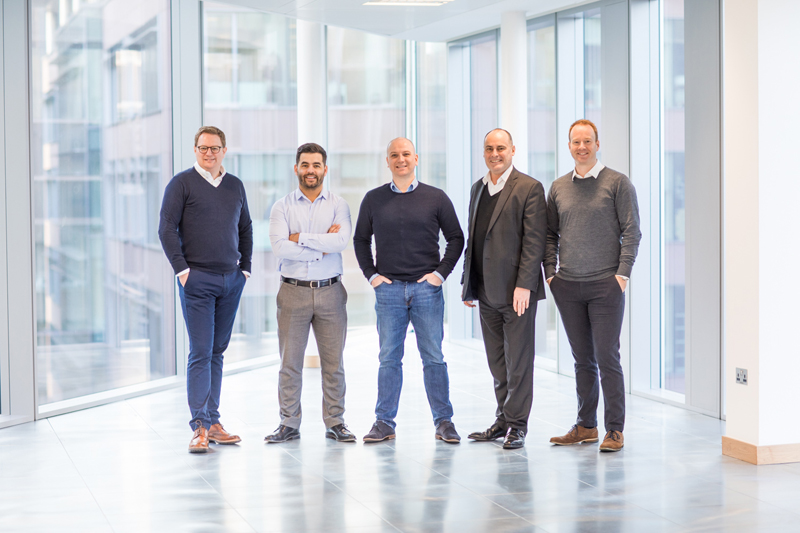 Gas Tag has acquired independent gas compliance consultants Morgan Lambert, as part of the acquisition of the Millington Lord Group.
Morgan Lambert works with social landlords to provide gas and electrical auditing and safety management consultancy. The deal has also seen Gas Tag acquire Qualitas Compliance, which provides similar services to the private sector.
Gas Tag is a Regulatory Technology company, whose technology has been developed to enable housing associations to meet gas safety and associated regulatory requirements.
New research by the Gas Safe Register has revealed that 66% of homes in the UK have defective gas appliances. More than 1.1 million illegal gas installations are reportedly carried out each year, putting the lives of millions of Britons at risk of carbon monoxide poisoning, gas leaks, fires, and explosions.
Both Morgan Lambert and Qualitas Compliance offer additional complementary auditing capabilities, which will enrich the current service provided by Gas Tag.
Simon Millington and Mick Lord will continue to work within the business, while Lee Bradshaw, who has worked in the company for nine years, will take over as Managing Director for Morgan Lambert.
George Dutton, CFO of Gas Tag, said: "We are extremely excited about this strategic acquisition. It's a fantastic opportunity which will help us to achieve our vision of making the UK the safest country in the world.
"Morgan Lambert and Qualitas Compliance have a significant amount of knowledge and experience as well as an impressive list of clients who put gas safety at the heart of everything they do.
"The complementary nature of our businesses will allow for a seamless integration; creating a significant and unique offering to our key customers."
Lee added: "This is an exciting time for us. Both Morgan Lambert and Gas Tag have a passionate desire to improve Gas Safety within the UK and these aligned interests will allow both businesses to focus on this vision, share innovation ideas and improve the sector."
Simon concluded: "We have worked tirelessly to build a business based on professionalism, attention to detail and innovation. The acquisition by Gas Tag will enable further expansion of the business, taking it to a whole new level and I couldn't be more pleased."