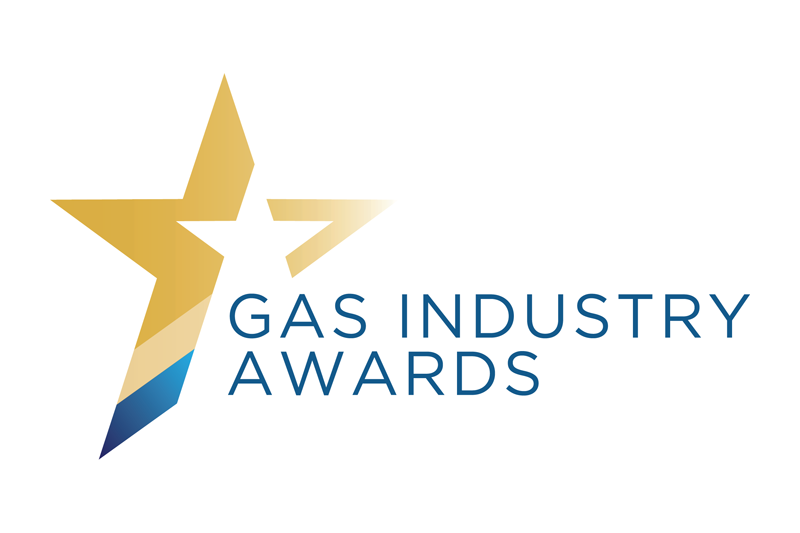 The 2020 Gas Industry Awards, which were due to take place on May 6th, have been postponed to 2021.
Mike Foster, Chief Executive of EUA, said: "The decision to move the event to next year means that we can give the award nominees the full coverage they deserve. All nominations and bookings received for 2020 will be carried over to 2021 event. A new date will be announced soon.
"The annual Gas Industry Awards will be 21 next year! Twenty-one years of providing an opportunity to celebrate the progress of the industry and the chance to inspire the future. The gas network is a key national asset, invested in for decades to serve customers, providing a secure, flexible source of energy, and the industry that serves it is brimming with talent.
"Whilst this delay comes with a heavy heart, EUA is confident that the awards will continue to be the largest and most prestigious event in the gas industry calendar."
Neil Atkinson, Chief Executive of IGEM, said: "We know you'll be as disappointed as we are that the Gas Industry Awards are not going ahead this year. However, we are looking forward to being reunited in 2021, when we can finally give our nominated people, projects and companies the recognition they deserve.
"This is a tough time for everyone, especially those working in critical infrastructure. But during this unprecedented period of hardship, while you are all hard at work maintaining one the safest and greenest gas networks in the world, we'll be readying an extra special awards to celebrate your commitment and dedication."
For more information, visit gasindustryawards.awardsplatform.com/