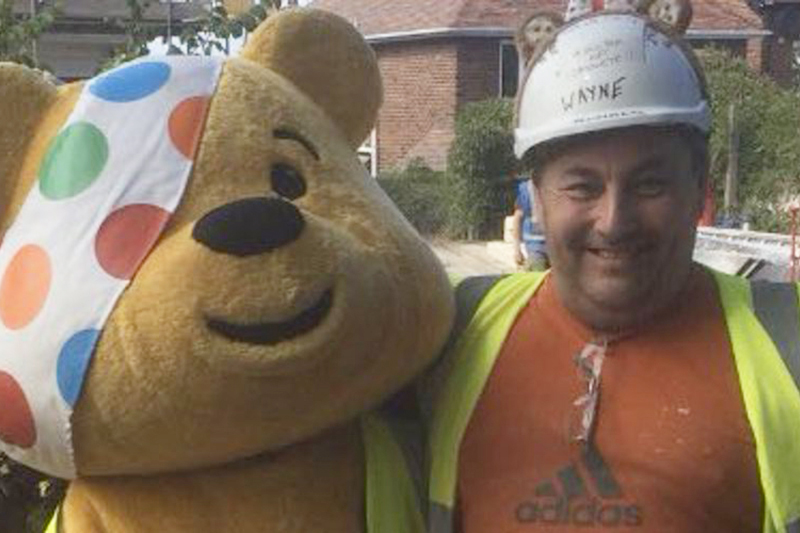 Self-employed installer Wayne Burgess, a self-described "4th generation pipe wizard" who has given up his time for numerous charity projects, has been hit with a cancer diagnosis.
https://twitter.com/w1a1y1n1e1/status/1301510103280091136?s=20
A gofundme page has been set up to support Wayne, a DIY SOS stalwart. If you'd like to donate, please visit www.gofundme.com/f/champ-wayne-burgess
There are also plans for a manufacturer raffle. We'll keep you updated on the details via Twitter.
Calling all manufactures let's start a raffle to donate to one of our own. I'll start I pledge a deairation unit, cyclone filter and 10 Eclipse TRV worth over £500 @GreenAlbionLtd can you organise the raffle, highest bidder to dontate to this worth while cause. Hes a top guy

— Neil Bunning (@neil_bunning) September 7, 2020