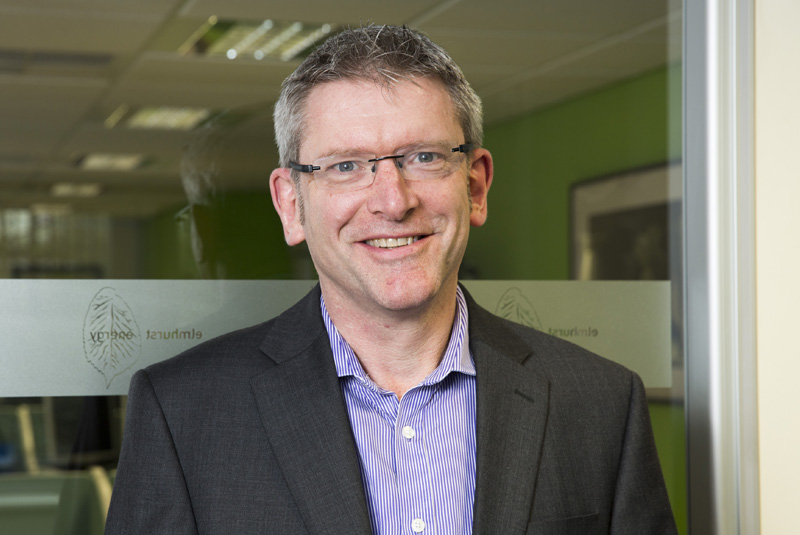 Elmhurst Energy has welcomed the early ratification of the Paris Climate Deal after the European Union, Canada, Nepal and India all formally ratified the deal. The accord is now set to come into force on the 4th November 2016, as 73 nations, accounting for nearly 57% of the world's greenhouse gas emissions, are committed to the process, meaning the two key thresholds to the agreement have been met.
The United Nations Climate Change Conference was held in Paris late in 2015. It saw 196 countries, including the British Government, represented at the Conference, which met with an objective to achieve a legally binding and universal agreement on climate change, from all the nations of the world. The goal is to reduce greenhouse gas emissions to limit the global temperature increase to 2°C above pre-industrial levels.
"This earlier-than-expected adoption of the agreement is a welcome sign that politicians around the world are catching up with those of us who care passionately about our environment," explained Martyn Reed, Managing Director for Elmhurst Energy.
"We are now looking for some firm commitments from the UK Government that we will play our part and begin to meet and measure our own energy efficiency targets following the dramatic cuts to ECO, the Green Deal and the Feed in Tariff (FiT)."
Elmhurst Energy says it will continue to engage with government to maintain the highest possible standards and make the UK the leaders in energy efficiency.
For more details on Elmhurst Energy, visit: www.elmhurstenergy.co.uk