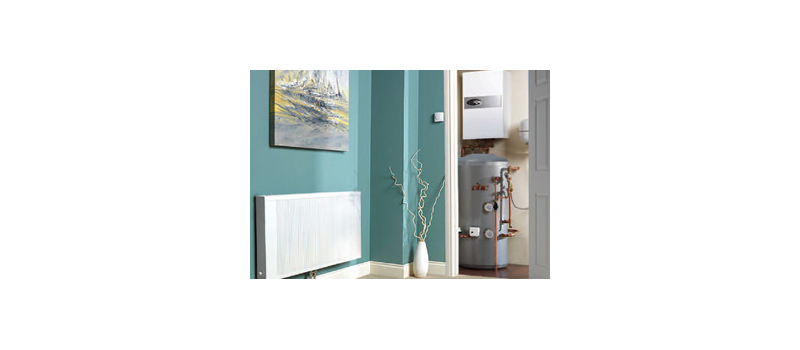 Three dates available in June.
EHC has announced that it will be running three training days in June on its range of electric boilers. The one-day workshop is designed for installers who have fitted, or are considering fitting, electric boilers. The following will be covered during the day's training:
·        Product overview of the Comet and SlimJim Electric Boilers
·        Specification of Electric Boilers
·        Heating Controls
·        Installation
·        Fault finding
·        EHC's Accredited Heating Contractors Scheme
The dates and venues of the courses will be:
South London – Gatwick: Tuesday 23rd June
North London – Potters Bar: Wednesday 24th June
Scotland – Blantyre, Glasgow: Tuesday 30th June
The cost of the course is £95, which includes lunch and refreshments.
Note: The first five confirmed applicants will be admitted free.
For further information or to book your place, e-mail [email protected] or call 01698 820533.