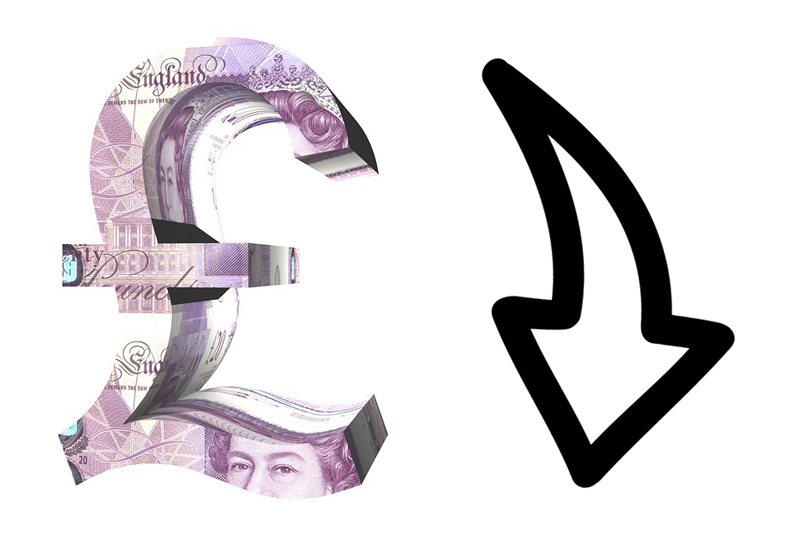 Earnings for self-employed plumbers fell by 22.4% in December, according to the latest figures released by Hudson Contract.
Analysis of December payroll data for more than 2,200 construction companies in England and Wales reveals a weekly average of £904 during December, consistent with time taken off work to spend time with families over the festive period.
Between January and November last year, earnings for freelance plumbers rose from £1,054 to £1,166, representing growth of 10.6%.
Ian Anfield, Managing Director of Hudson Contract, said: "The very strong growth in weekly earnings over the year shows the financial rewards available for skilled freelancers.
"With the general election out of the way and a majority government in place, businesses can plan ahead for 2020 with more confidence and start to invest again, which is good news for the construction sector and wider economy as a whole."
Hudson Contract delivers an accurate indication of sub-contractor pay trends across the construction industry, using payroll data to publish the average pay for a spectrum of 17 different trades split across 10 regions in England and Wales.