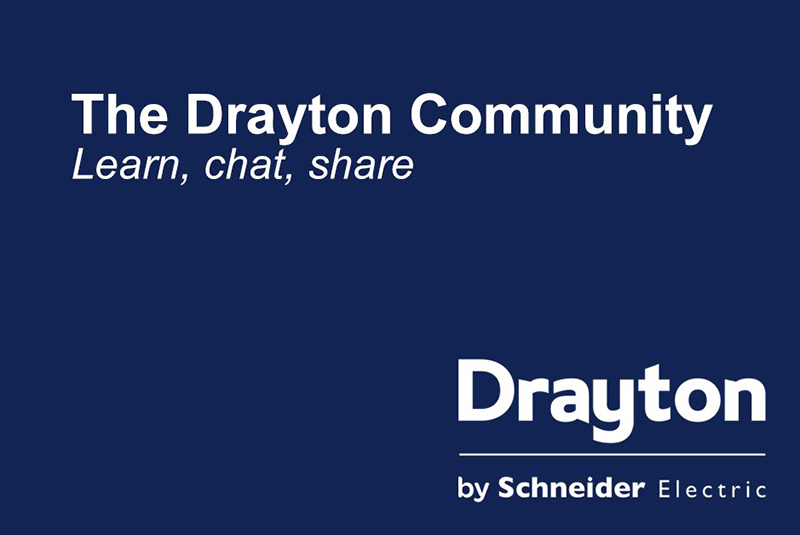 Drayton will be hosting a live Facebook Q&A via the Drayton Community group with Clare Jackson next Monday (May 18th) at 2pm.
Clare is a senior consultant at Ecuity, a firm of policy experts in the energy and environmental sectors. The Q&A will be based around the topics of current and future legislation, the energy transition in the UK and what this means for installers.
The Drayton Community Facebook group feature lives interactive videos from the Drayton team, discussing various topics including new products, legislation, business management, training, trade body messaging, as well as fun activities such as quizzes and competitions. Click here to find out more and to join the group.