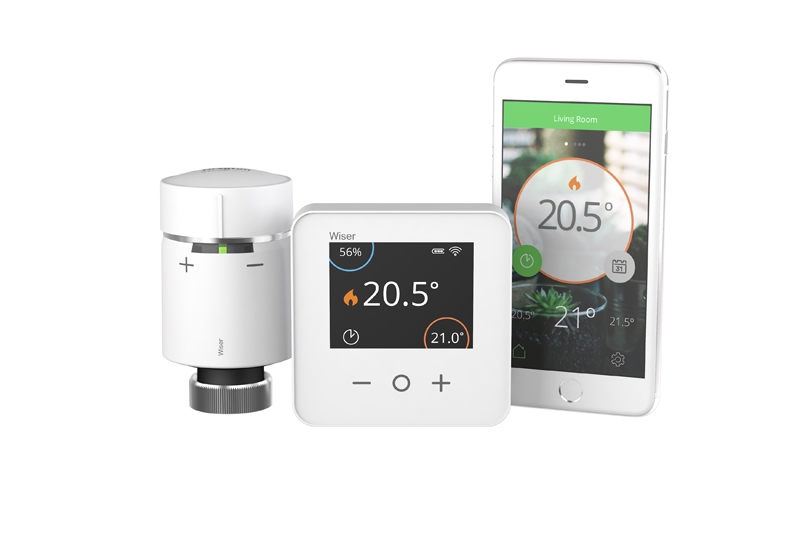 Drayton has announced that it will be offering out of hours support for miGenie and WISER customers and installers.
The out of hours service will see the existing customer services offering extended, with advisors on hand from 6pm to 10pm Monday to Friday and 9am to 5pm at weekends to answer queries by phone as well as via the company's Facebook and Twitter pages.
The additional service will enhance the existing customer support service, with customers advised to call 0333 6000 622. The new out of hours miGenie and WISER support can be accessed by selecting option 1.
Alternatively, customers can email customer.care@draytoncontrols.co.uk with any enquiries.