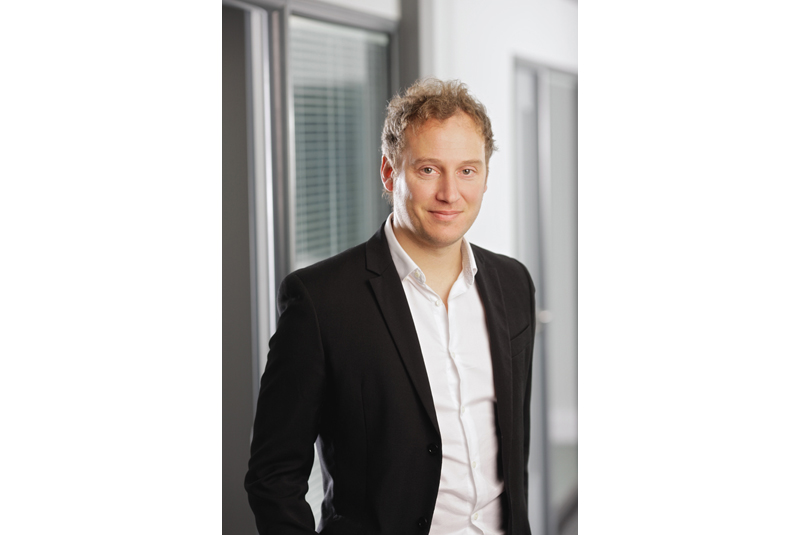 Statistics from the latest AMA Research study have suggested that consumer knowledge and awareness of bathroom products is on the rise.
As a result, homeowners are reported to be increasingly investing in designs that offer longevity, along with quality.
Ash Chilver, Sales Director at HiB, commented: "The average bathroom has a long lifecycle, so when homeowners invest in their space they often look for options which will create a timeless elegance that won't become dated after a couple of years. This has resulted in a growing trend for traditionally designed products with a contemporary flair.
"British homes are also getting smaller. The onus is therefore on homeowners to be smarter about their bathroom design. In view of this, products which can enhance the style of the bathroom whilst also providing a space-saving solution have become must-haves, making all the difference for homeowners. Mirrors use little space, and they can also form the all-important focal piece to give consumers' spaces the wow-factor.
"For instance, a framed mirror with brilliant cut detailing offers a modern, classic look with a touch of Parisian sophistication, resulting in a superb style statement for any space.
"That's why we developed our new Arte and Deco mirror range. Proving the old adage that sometimes, less is more, the non-illuminated mirrors are simple, but – thanks to their understated aesthetics – supremely stylish.
"Classic bathroom design doesn't necessarily need a huge sweeping space to be successful – a cleverly chosen, well-placed mirror will completely overhaul the look and feel."