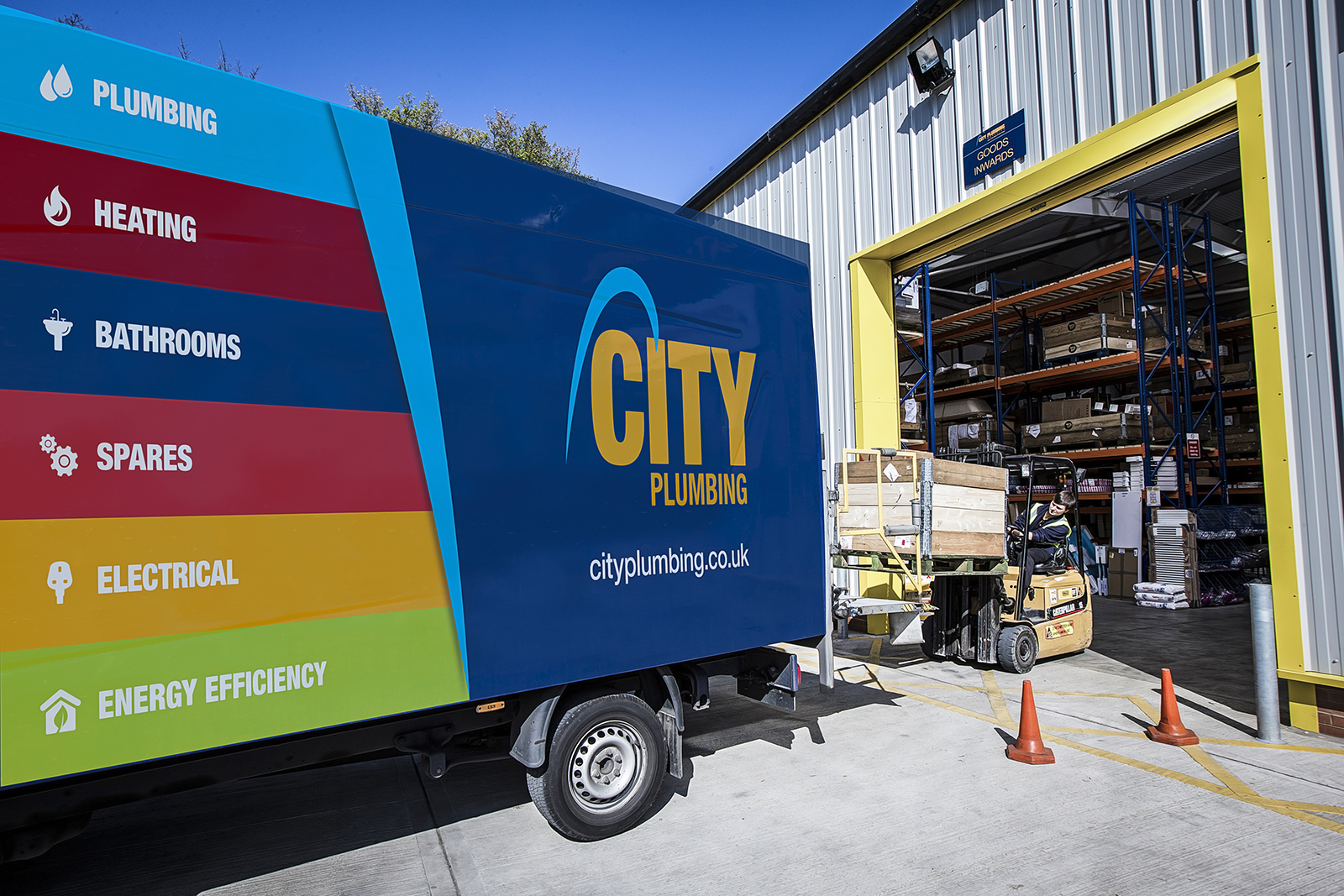 City Plumbing has bolstered its offer to the repair and management of public sector institutions with the launch of its Integrated Solutions brand.
Integrated Solutions at City Plumbing is a team of experts providing repair and maintenance material supply chain solutions to prisons, healthcare, and educational facilities. Supplying building services engineers, service maintenance providers, and facilities managers, Integrated Solutions will focus on product supply, distribution, frameworks, IT, and administrative solutions.
In addition to over 37,000 product lines and over 350 branches to fulfil contract requirements, contractors can now receive consultancy along with a range of new digital solutions. Integrated Solutions' internal digital development team ensures that it has the latest systems and technologies to best support its customers. Carefully curated systems and KPI portals monitor stock levels, sales, and purchases to help customers improve first-time fix rates, jobs completed per day and most importantly resident satisfaction.
Integrated Solutions also works closely with the Energy Efficiency at City Plumbing team, which offers design support and distribution for renewable heating products. Not limited to heat pumps, biomass boilers and underfloor heating, the team also boasts knowledge on the decarbonisation of new and existing properties, government grants and industry awareness.
Richard Adams, Sales Director of Integrated Solutions at City Plumbing, says: "We are delighted to be introducing Integrated Solutions to institutional facilities. Our expertise and digital solutions enable us to offer bespoke solutions that adapt to our customers' systems and meet the satisfaction of the people in their care or making use of their facilities, building trust throughout the value chain."