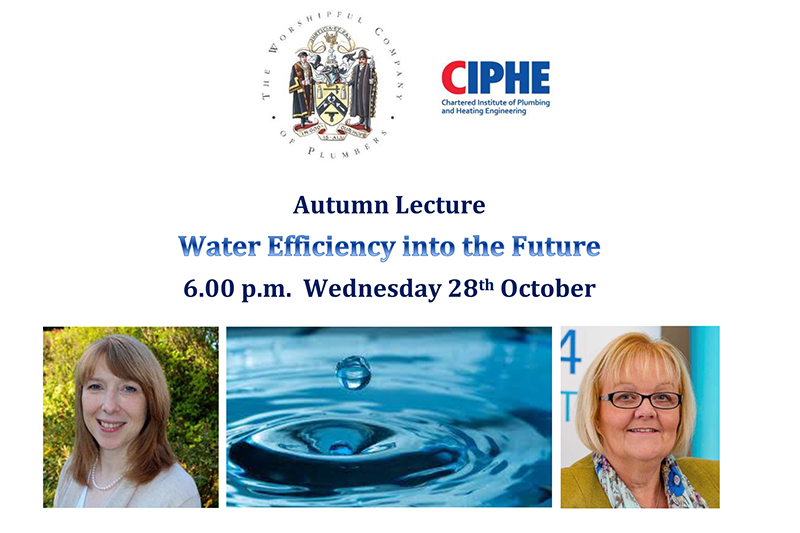 The CIPHE will host the Worshipful Company Autumn Lecture, titled Water Efficiency into the Future, at 6pm on Wednesday 28th October 2020.
Following on from CIPHE members contributing to research exercise on the topic, this session will ask whether consumers should be driven to use less water or waste less water, and what is the difference between the two?
As net-zero carbon targets dominate the agenda, the treatment, supply and heating of water and its relationship with those targets is still largely side-lined.
Julie Spinks, Managing Director of WRAS, and Yvonne Orgill, Managing Director of the Unified Water Label, will discuss how we have reached where we are today, activities already underway and how much is still to be done to protect an essential and finite resource.
To register for this free CPD event, click here