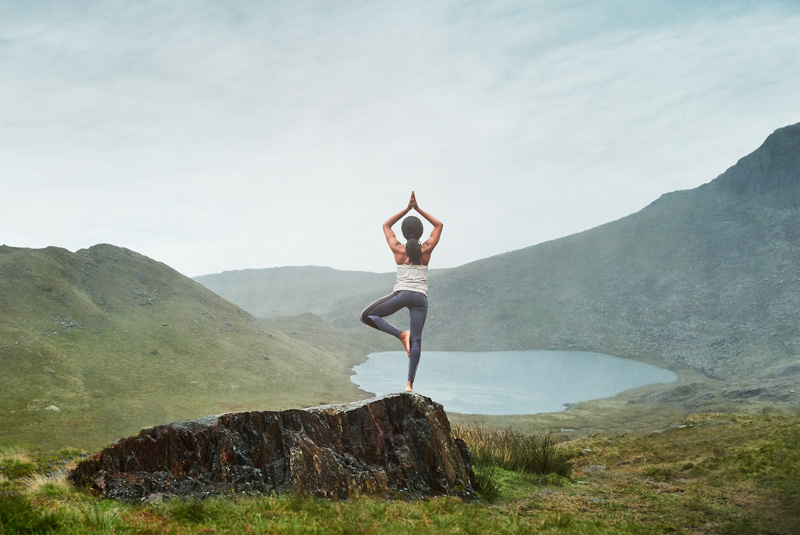 Calor has announced the launch of its 'More than just gas' advert which follows on from its 'Igniting your Day' campaign.
It is hoped the advertisement will continue to generate valuable leads for rural heating installers across the UK, supporting members of the Calor Installer Community.
'More than just gas' will showcase a variety of scenes in rural homes and gardens, supplied by Calor gas, aimed at celebrating the excitement and fun of everyday life.
The series of adverts will also promote Calor's benefits such as cooking on gas, instant hot water and a warm welcoming home. The video was filmed in rural areas including Farnham, Surrey and Ogwen, Bangor.
The leads generated for boiler installation and servicing by the campaign is hoped will provide an additional boost to the Calor Installer Community. In addition, it is designed to increase the number of enquiries generated through the "Find An Installer' tool found on Calor's website, which is used by thousands of customers every month.
The advert is currently broadcasting nationally via Sky AdSmart and Video On Demand, and is also available to view on Calor's YouTube channel.
Karl Bateman, National Specifier Manager at Calor, said: "We are keen to continue the initial success of the 'Igniting Your Day' campaign with our new 'More than just gas' advertising, in order to increase awareness and consideration of Calor in rural communities.
"We understand that installers are an essential asset in switching customers to Calor – whether that is generating leads by recommending LPG and BioLPG to their customers, or by conducting boiler installations and maintenance.
"With this in mind, we wanted to maximise opportunities for installers, so they benefit from working with us, and this continued campaign is set to create more valuable leads for our Calor Installer Community.
"What's more, we also offer up to £250 for every successful customer referral from other fuels to Calor LPG. This includes a reward of £250 for new bulk tank customer or £100 for a new cylinder customer."