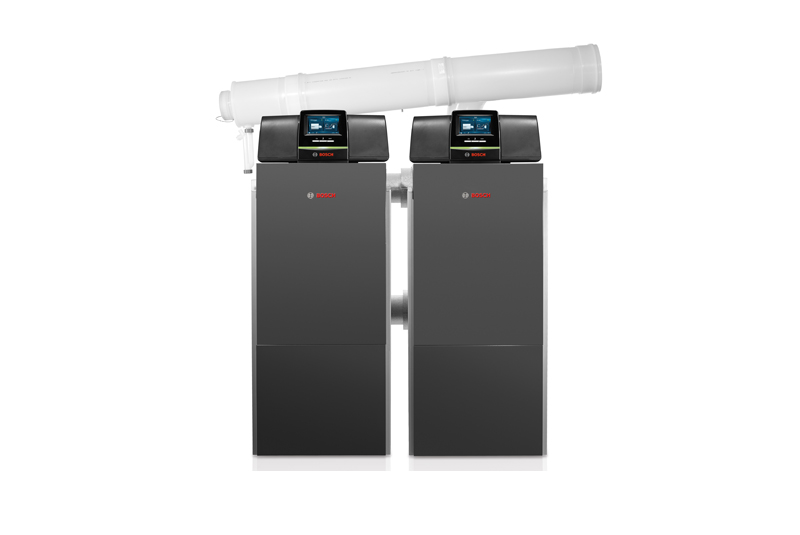 A new online guide has been created by Bosch Commercial and Industrial, which aims to provide a simple way to understand the Cleaner Heat Cashback Scheme.
With the introduction in July this year, questions about how to claim and what commercial boilers are eligible are reportedly already being asked by London-based SMEs.
'A Quick Guide to The Cleaner Heat Cashback Scheme', can be found on the Bosch website and provides SMEs and installers alike with the first commercial boiler scrappage scheme of its kind.
Launched by the Mayor of London, the scheme aims to reduce low NOx emissions and contribute to the capital's drive towards carbon neutrality by 2050. To achieve this, the scheme will provide between 30 to 40% cashback to eligible SMEs when upgrading a commercial boiler to a 'cleaner' heating system.
Queries about who is eligible, the application process, and which new commercial boilers can be installed, will all be answered in the guide – allowing SME owners and heating engineers to gain an understanding of the scheme.
Pete Mills, Technical Operations Manager at Bosch Commercial and Industrial, commented: "Getting to grips with any new legislation in the plumbing and heating industry can be a challenge but most manufacturers will be well-placed to provide guidance. In creating this guide, we are helping London-based SMEs to navigate the commercial boiler scrappage scheme to make the application and installation process as smooth as possible."
The guide also provides the contact details of London-based commercial technical managers from Bosch Commercial and Industrial who are on-hand to discuss the options available to SMEs looking to make the most of this commercial boiler scrappage opportunity.