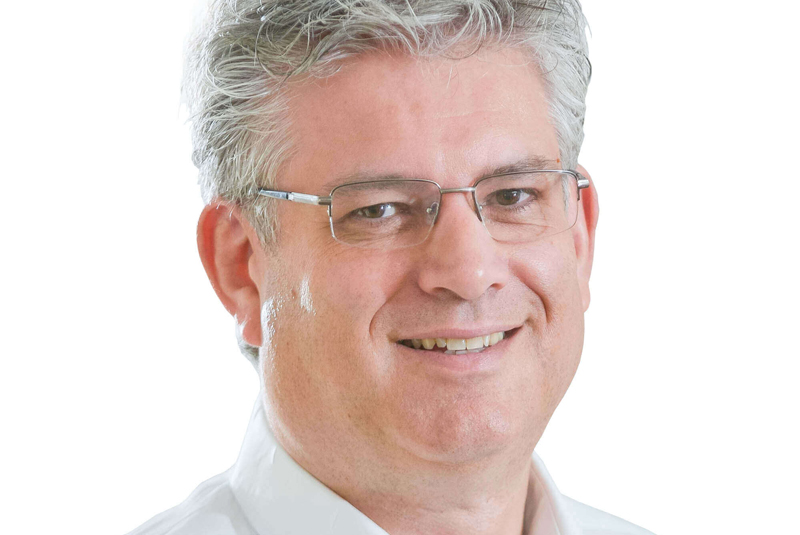 Baxi Heating's Managing Director of Commercial, Adam Turk, has been appointed Chairman of the Construction Products Association's (CPA) Marketing Integrity Group.
With over 25 years' marketing and sales experience in construction products, Adam previously chaired the CPA's export group in 2012 for three years.
In his new role, he will be spearheading the design of a code of practice for the provision of product information. The intent is that this standard will be adopted by UK manufacturers to ensure that their products are clearly understood and used correctly across the construction industry.
Adam commented: "Following the Hackitt Report, it is clear that step changes need to be made in how construction products are labelled and marketed as part of wider changes to the regulatory system. Part of the challenge now is to draw up a set of robust guidelines and standards in the delivery of product information to help improve the building regulations and fire safety. The integrity of our industry will be demonstrated by how we respond to this challenge, and I am proud to be leading the CPA's charge to get it right."
Peter Caplehorn, CPA Deputy Chief Executive and Policy Director, added: "The Construction Products Association and its membership are very keen to address the challenge Dame Judith's Independent Review highlighted around products and how their performance is described. Safety in buildings will always be our top priority, and this is a chance for our sector to show we are ready in terms of accountability and transparency. We all have a lot more to do to address this critical issue and hope our work with Adam, and other members in the group, will allow us to make meaningful strides."