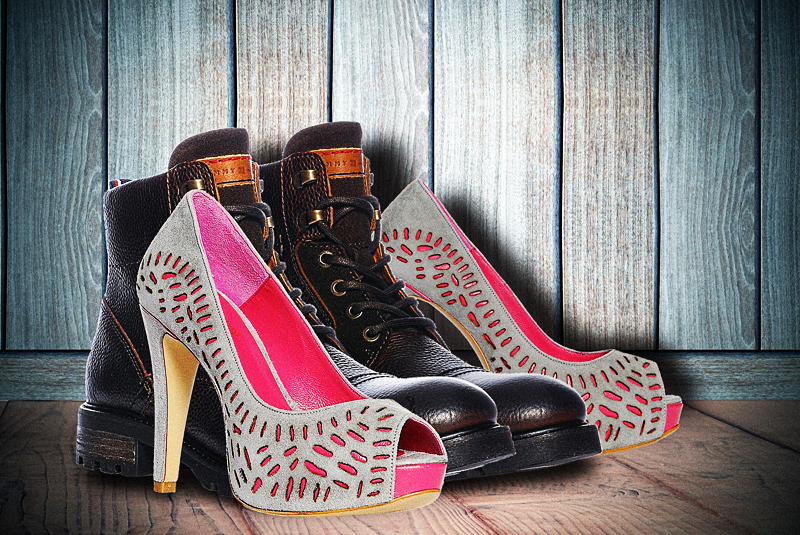 According to a new survey, 62% of British tradesmen consider themselves feminists.
The research, carried out by MyBuilder.com, also found that 76% think wolf-whistling is outdated and 51% would urge a wolf-whistling colleague to stop.
The study of over 2,000 tradesmen also looked at how the trades like to spend their spare time. Family time came out top, with 63% saying spending time with loved ones is the best way to relax. This was followed by watching TV (60%), sport (31%) and going to the pub with just 29%. In addition, 55% said they'd rather have an evening meal with their wife than a night down the pub and 17% said that they'd rather go to the gym than the pub.
Alongside this, 89% say that they're stressed out by their jobs and 53% believe that mental health is an issue in the trades.
 The survey shows that tradesmen are big-hearted bunch, with 94% saying they've done a job for someone who didn't have enough money to pay them full whack. This could be partly the reason why 83% don't believe they have enough money to have a comfortable retirement and 54% say that their biggest source of stress is money worries.