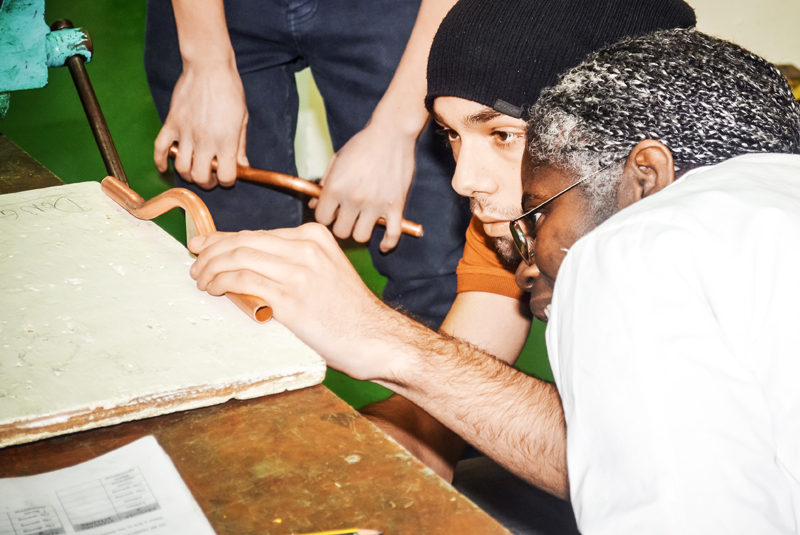 New research released to mark National Apprenticeship Week has found businesses place apprentices at the heart of their plans to rise to the top and rank hiring the right staff as the most important factor in helping them grow.
Apprenticeships are at the heart of the Government's drive to equip people with the skills that employers need to grow and compete and the research shows that eight in 10 managers believe apprentices are vital to their organisation's expansion plans.
The research also showed that managers hiring apprentices were five times more likely to believe the company would expand rapidly.
61% of managers in growing firms felt that hiring the right staff or having employees with the right skills was the most important factor in realising the company's ambitions.
The new independent research for the Skills Funding Agency found that the right people and skills are 10 times more important to businesses when it comes to expansion than access to finance.
National Apprenticeship Week launched on March 14th with an event designed to encourage more businesses to take on apprentices.  To mark the start of the week, seven top companies announced major commitments to apprenticeships.
Throughout the week, employers of all sizes will be coming together to showcase how apprenticeships help them #RiseToTheTop of their industry.
To find out more about National Apprenticeship Week 2016, go to www.gov.uk/naw2016