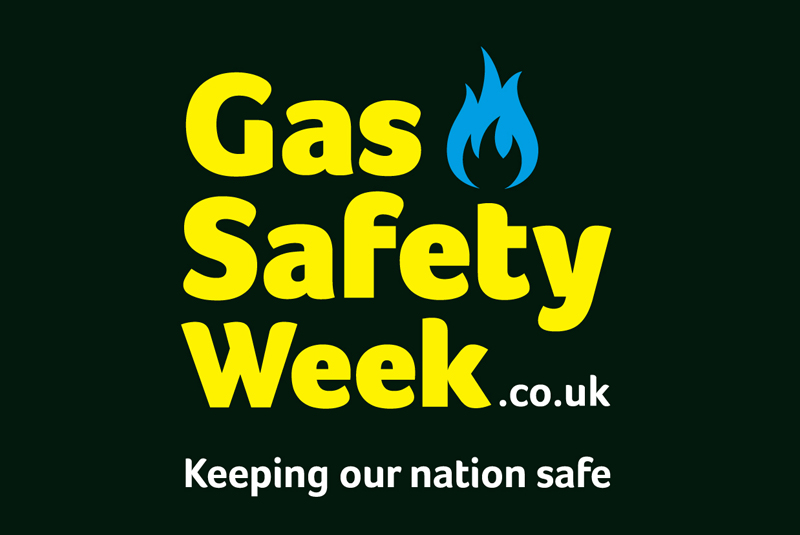 The Association of Plumbing and Heating Contractors (APHC) has pledged its support for Gas Safety Week 2016 – the sixth annual campaign coordinated by the Gas Safe Register. Running from 19th to 25th September, Gas Safety Week aims to bring the whole plumbing industry together to remind people of the importance of gas safety and will be providing tips for improving safety and reducing cases of carbon monoxide poisoning.
As part of the campaign, the Gas Safe Register is providing consumers with the following six safety tips for staying safe and warm in their homes:
Only use a Gas Safe Registered engineer to fix, fit and service your appliances. You can find and check an engineer at www.gassaferegister.co.uk or call 0800 408 5500.
Check both sides of an engineer's Gas Safe Register ID card and make sure they are qualified for the work you need doing. This information can be found on the back of the card.
Have all gas appliances regularly serviced and safety checked every year. If you rent a home ask for a copy of the landlord's current Gas Safety record.
Know the six signs of carbon monoxide (CO) poisoning – headaches, dizziness, breathlessness, nausea, collapse and loss of consciousness. Unsafe gas appliances can put you at risk of CO poisoning, gas leaks, fires and explosions.
Check gas appliances for warnings that they are not working properly e.g. lazy yellow flames instead of crisp blue ones, black marks/stains on or around the appliance and too much condensation in the room.
Fit an audible carbon monoxide alarm, which will alert you if there is carbon monoxide in your home.
John Thompson, Chief Executive at APHC, commented: "We are proud once again to be supporting Gas Safety Week, with its important aim of protecting members of the public from the silent killer, carbon monoxide. In relation to this important area, we also welcome recent MP campaigning for carbon monoxide alarms in all rented UK properties, with recent research indicating that around 50 people each year still die of carbon monoxide poisoning."