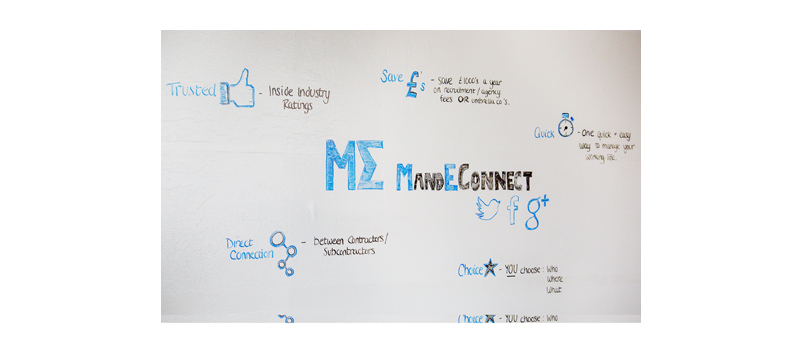 Trade professionals have a brand new way to connect with contractors while cutting out the costs and constraints of a middleman.
MandE Connect is a free service acting as an honest broker between contractors seeking experienced professionals and subcontractors who want project work.
"MandE Connect is like a fast-track dating agency for the trade," says founder Steve Bancroft, who runs his own electrical contracting business, SBE Electrical. "We connect contractors directly at no cost, in contrast to the service fees of a traditional agency."
Until now, contractors have relied on a `middleman` such as a recruitment agency to find prospective subcontractors for them, usually with a hefty commission as the price tag and a slice off the subbies' hourly rate.
MandE Connect links contractors seeking qualified professionals, whether electrical, plumbing, heating or ventilating.
Contractors create their own profile and a job with specific criteria. Subcontractors produce and place their own competencies and skill sets on the site for the contractor to read and decide whether or not they meet their criteria.
"The job doesn't get posted anywhere," Steve explains. "No-one else sees it other than the contractor who created it and the subby they offer it to. The subby then decides whether to accept or decline the offer within a timeframe set by the contractor. Once the subby accepts, the two parties are connected and can then contact each other to make arrangements and discuss the job."
The new online service, thought to be the first of its kind serving these sectors, drastically shortens the timeline of contractors sourcing qualified and reliable subcontractors, MandE Connect states.
To learn more about MandE Connect, visit www.mandeconnect.co.uk.