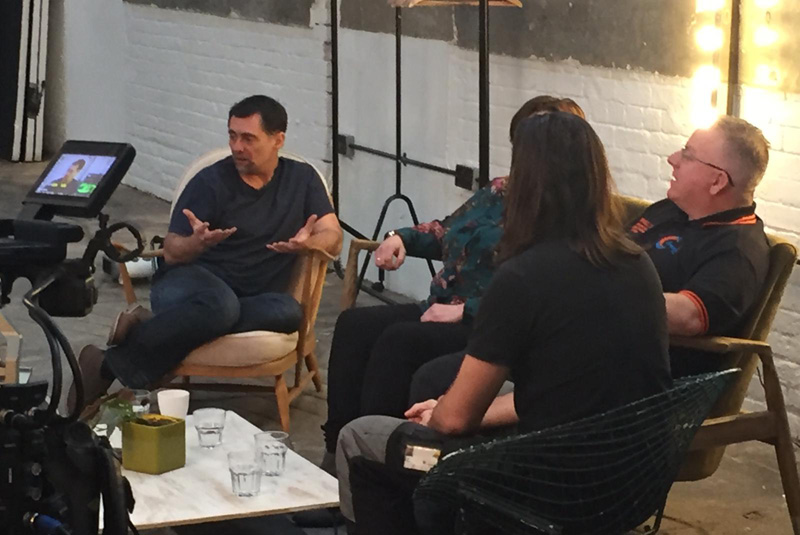 Beginning his teaching career in a prison, Nathan Gambling is currently working hard to help consumers understand the value of plumbers and heating engineers. We find out a little more about his passion for education in the industry.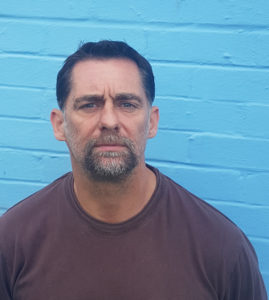 Name: Nathan Gambling
Company name: Betateach
Tell us a little about yourself and your background in the industry?
As a young lad growing up in the 1970s, my grandfather was always flying to Europe and America, and became very instrumental in the development of the UK oil heating industry.
My father followed in his footsteps, and was one of the heating engineers travelling the country, swapping over large industrial oil burners to gas once gas became the popular fuel choice. He then became a technical representative at Trianco before going out on his own in 1994. I started my own apprenticeship in 1987 on a large building site and finished my time with the M.O.D on an airbase.
Because my grandfather helped run a manufacturing company and sat in British Standard Board meetings, I feel I've always had a unique vantage point of how the industry has worked and grown.
What made you want to become a lecturer and what was your route into the industry?
I have a degree in psychology and was invited to teach plumbing in a prison. I enjoyed it immensely and learned how passionate people can be when it comes to learning.
One task in particular stands out. In theory lessons, I encouraged students to write quiz questions and have other students answer them, before handing them back for checking. While the answers are being checked, they fed back to each other possible answers, or whether the questions had been answered correctly. This technique uses many different neural pathways and aids memory and learning.
One day when I turned up to work, some of the guards remarked how they'd been running errands backwards and forwards all night. My students were on different wings to each other and they'd been writing quizzes back in their cells. They'd managed to get guards to take their quiz sheets to students on different wings, wait while they were answered, run back to get them marked and then run back again with the scores. Apparently, it was going on for quite a while! I realised that, if given the opportunity, people like to learn.
Do you believe there are any major gaps of knowledge/skills in the industry?
I believe the gaps are now closing. Behind the banter (essential for morale) there's unprecedented learning happening via social media. People are helping each other out with tips and ideas – it's great to see. Yes, gaps exist such as heating design and water regulations knowledge, but this is by no means the fault of the engineer.
Our heating industry is one of the largest and most complex in the world and unfortunately more focus has been placed on marketing rather than supporting engineers, plumbers and electricians in their knowledge.
What are the best methods of communication you have found to get your messages across?
Undoubtably social media has changed this industry and is a great way for everyone to get their message across. Communication is now two-way, and brands must listen to the concerns of plumbers and engineers. Getting out and meeting people is still my preferred way to communicate though.
We understand you're working on a new show, alongside Rated People. Can you explain the premise and purpose of the show?
The purpose of the show is simple: I want to help consumers learn the value of good plumbers, electricians and engineers.
To do this I needed a way to reach a very large audience. Rated People has access to millions of homeowners, so I've teamed up with them and produced an online show where industry professionals, representatives and manufacturers can discuss good practice and champion plumbers, electricians and engineers and the valuable work they do. The show has three elements:
A fun section where my guests take part in a challenge
An "on the sofa interview" where I chat to guests from all aspects of industry (e.g. manufacturers, organisations and plumbers and engineers) about important topics
A segment which uses online quizzes that I run on Twitter to help consumers appreciate the vast amounts of knowledge and skills plumbers and engineers have.
It'd be great if people could watch the show, and everyone is welcome to join in with my online quizzes, run via my twitter account: @betateach