PHPI tracks the installation of a Mira Honesty ERD.
The Mira Honesty ERD is described as the ideal choice for any contemporary bathroom. Once installed, users can divert easily between the deluge head and hand shower for a personalised experience.
The Mira Magni-Flo combines to deliver up to three times more flow, even at low pressure; the Honesty also comes with a 'fast-fix kit' for ease of installation, providing added reassurance for installers.
How to fit the Mira Honesty ERD
Start by isolating the water supplies. Then, decide on a suitable position for the shower unit and fittings and determine the direction and route of the water supply pipes.
Once the supply pipes are installed, slide the plastic pipe guide provided over the pipes and level using a spirit level.
Secure the pipe guide to the wall with tape to hold in position. Leave the guide in place and finish the wall.
Ensure that the recessed supply pipes protrude 25mm from the finished wall surface and are square to the wall.
Slide the wall brackets over the supply pipes, hold in position and mark the position of the fixing holes. Drill the holes, install the wall plugs and fix the brackets to the wall using the screws supplied.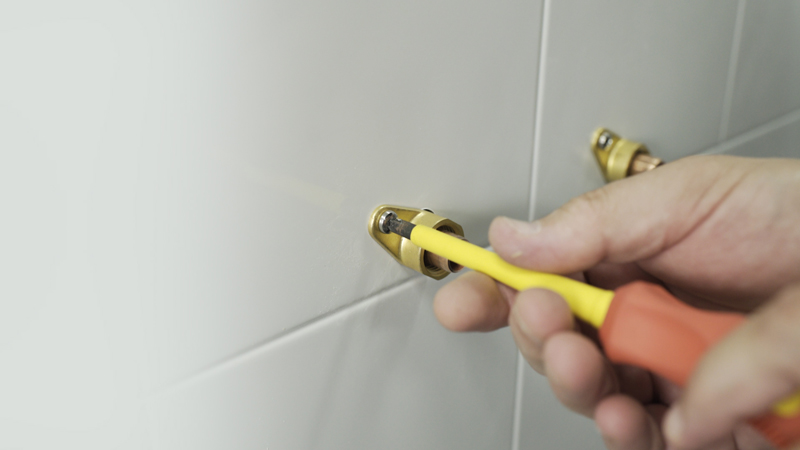 Slide the olives over the pipes and install the connectors finger tight, then another ¼ to ½ turn. Turn on the water supply and flush the pipework.
Next, screw on the concealing plates, assemble the bar valve ensuring to install the manufacturers' supplied sealing washers in each inlet and attach to the wall brackets using a suitable spanner, avoiding damage to the chrome finish.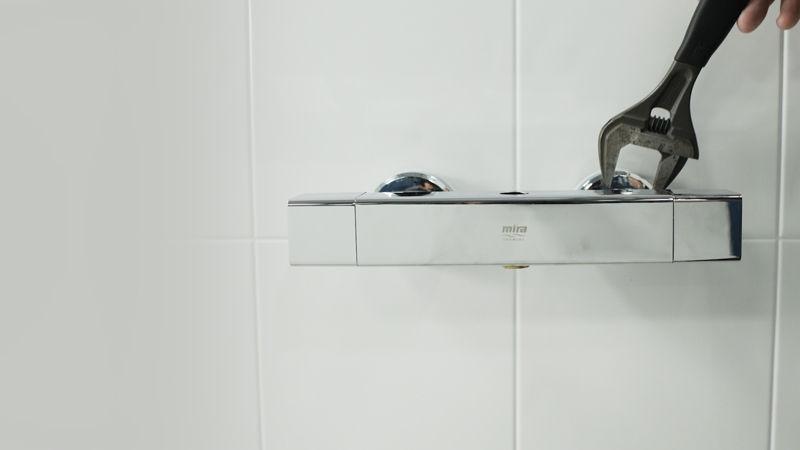 Installing the fittings
Take the middle bar and slide on the hose retaining ring and clamp bracket, then screw all three bars together.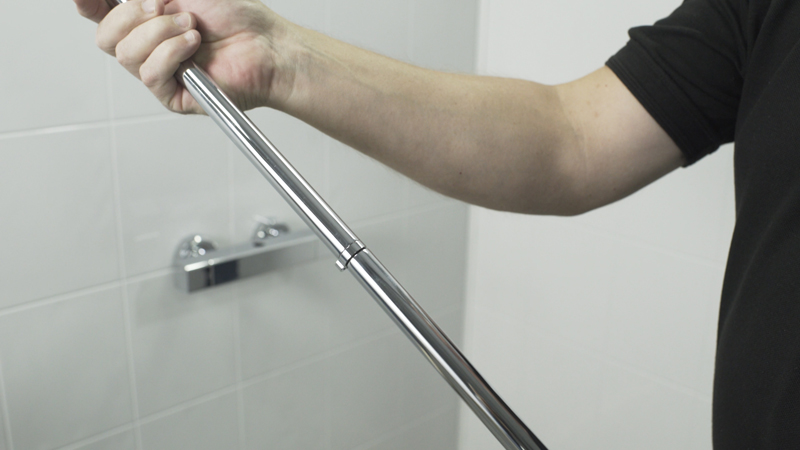 Fit the wall bracket into the riser arm and loosely secure with the grub screw at the top.
Push the lower bar fully into the top of the shower valve and ensure that the bar is fully engaged with the seal, preventing incorrect positioning of the wall bracket.
Hold the riser bar assembly against the wall, checking it is vertical with a spirit level and use the wall bracket as a template to mark the fixing hole positions
Remove the assembled bar and fixing bracket. Drill holes for the wall fixing bracket, fit the wall plugs and loosely screw the bracket to the wall.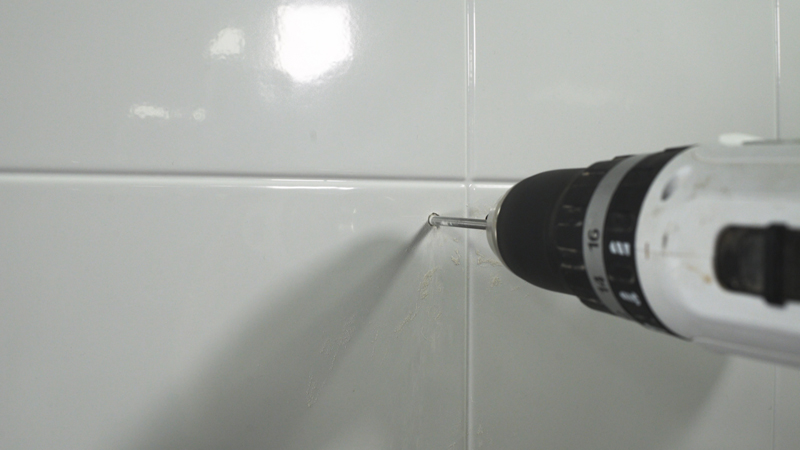 Refit the bar into the shower valve and loosely fit the wall bracket concealing cover to the riser arm. Ensure the lower bar is correctly fitted into the shower valve and fully tighten the wall bracket to the wall and secure the riser arm with the grub screw using the hex key.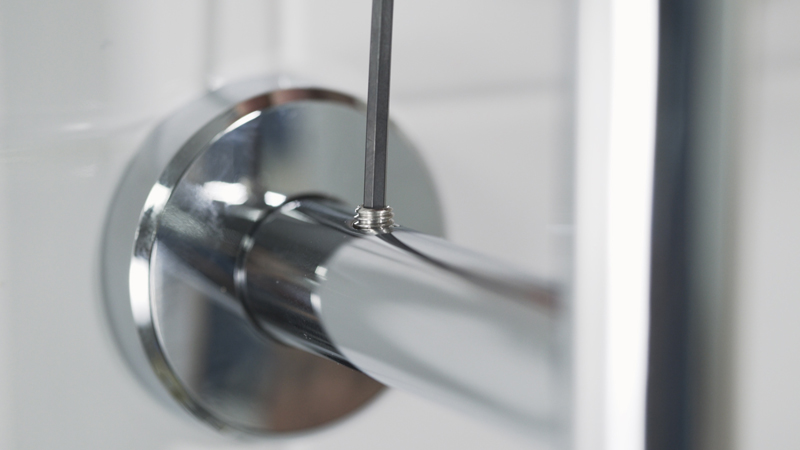 Tighten the grub screw at the rear of the shower valve to secure the riser bar and fit the plug.
Finally, install the overhead deluge., slide the hose through the hose retaining ring and connect to both the shower valve and handset.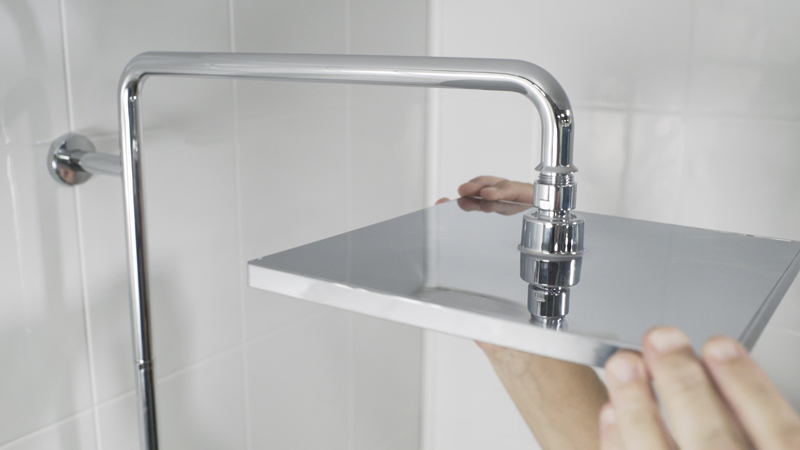 Watch the installation video below…