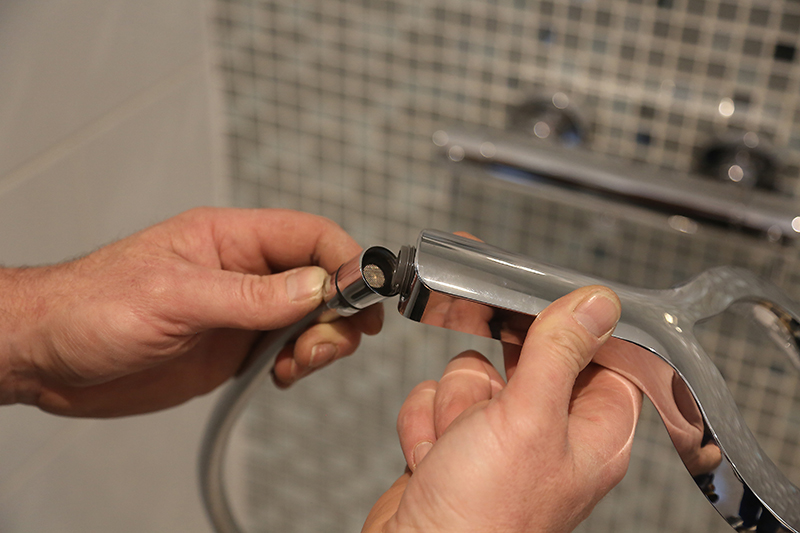 Methven's Aio Easy-Fit Shower Kit promises a contemporary look and features the company's Aurajet technology.
Suitable for both retrofit and new bathroom projects, Methven's Aio Easy-Fit Shower Kit has a chrome halo design. Manufactured in New Zealand, the Aio collection features Aurajet technology to deliver a full-bodied spray for maximum contact, with hidden invisible nozzles that generate single jets of water to give up to 20% more spray coverage and twice the amount of skin contact.
Specifically designed for mains/high pressure, the system is suitable for water pressures between 1.0 and 5.0 bar, while the water flow rate is optimised to be water efficient without comprising on the spray performance. This is achieved through Aurajet technology, which maintains a water-saving flow rate, delivering nine litres per minute with wide spray coverage to conserve water.
Research by Methven has revealed that 9l/min is the optimum level of water reduction for its products, as it still offers a powerful showering experience and is suitable for the water pressure in the majority of UK households.
Featuring an engineered polymer with hydrophobic properties that resist the build-up of limescale, the shower kit also comes with a 360° twist free hose adaptor that makes the shower both easy to use and clean. The shower handset also comes with a lifetime warranty.
Installation guide
Step one
First, remove all of the components from the packaging and check they are all present. If you are working on a replacement project, remove the existing shower rail from the wall beforehand.
To get started, assemble the shower rail and slide the soap dish, hose retainer and slider onto the rail.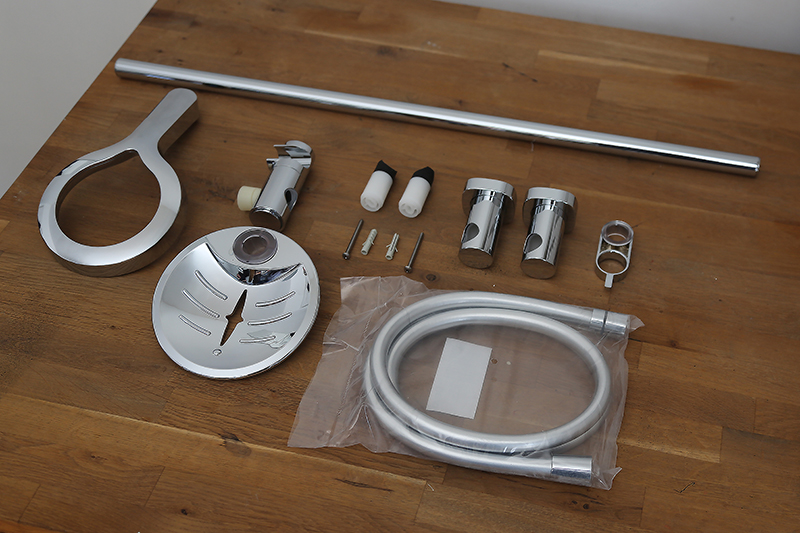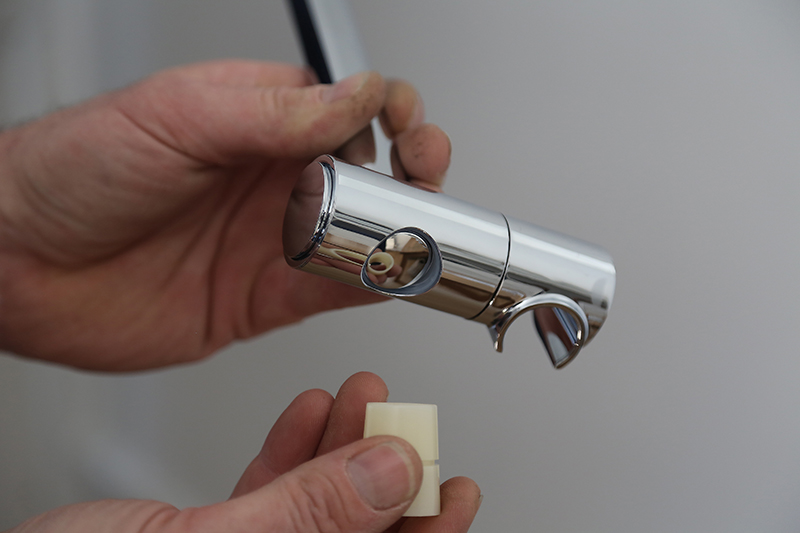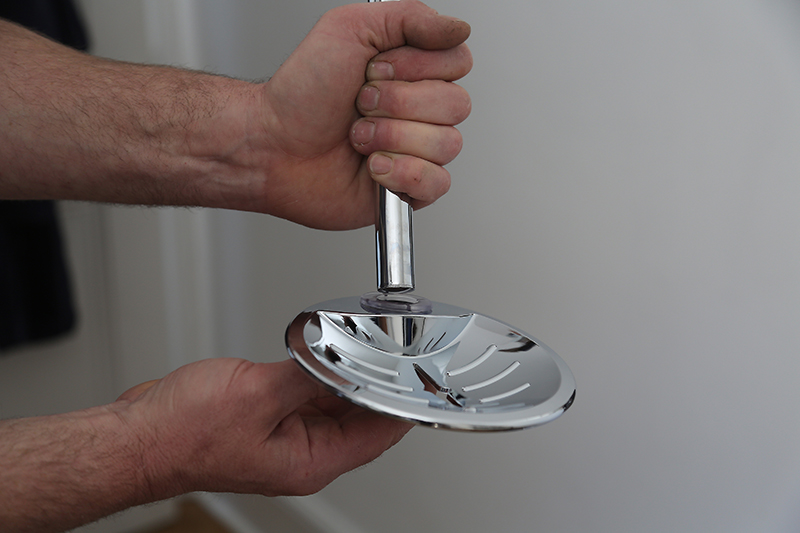 Step two
If you are replacing an old shower rail, screw the wall fixings into the existing holes. If this is a new installation, drill the required holes then screw in the wall fixings. Once completed, place the rail brackets over the wall fixings.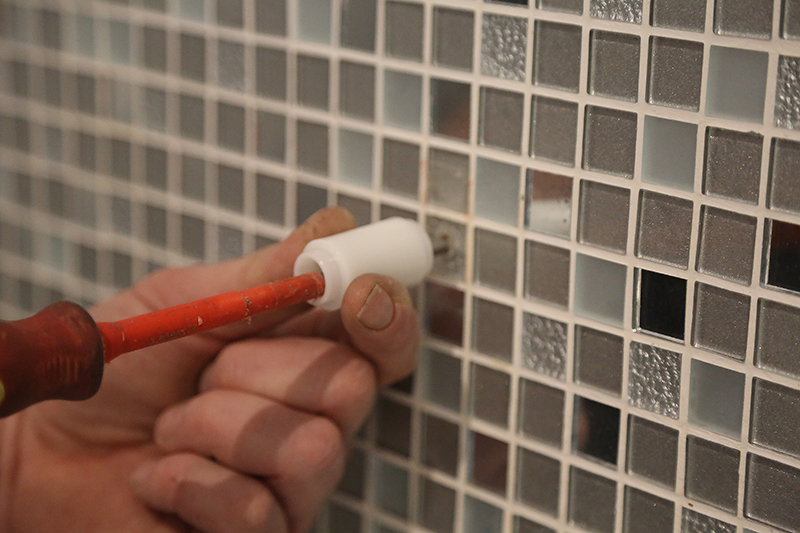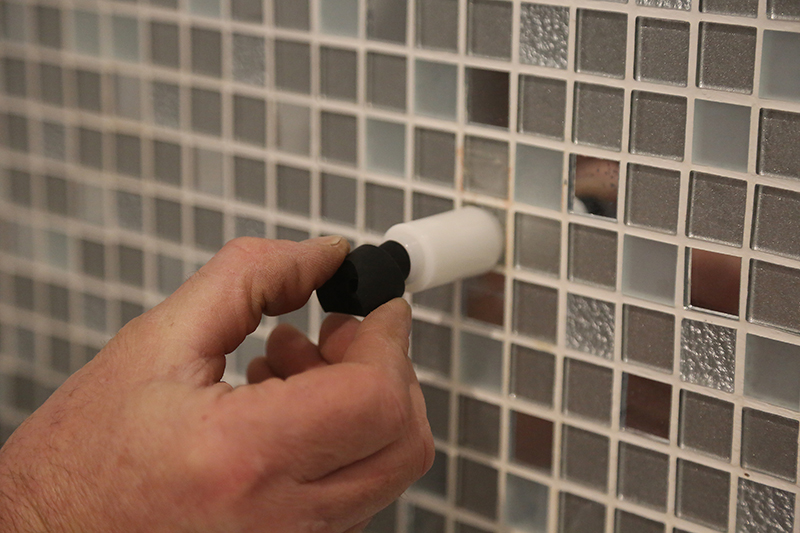 Step three
Fit the top and bottom brackets onto the wall then twist and lock the rail brackets into place. You can then push the shower rail through the two brackets.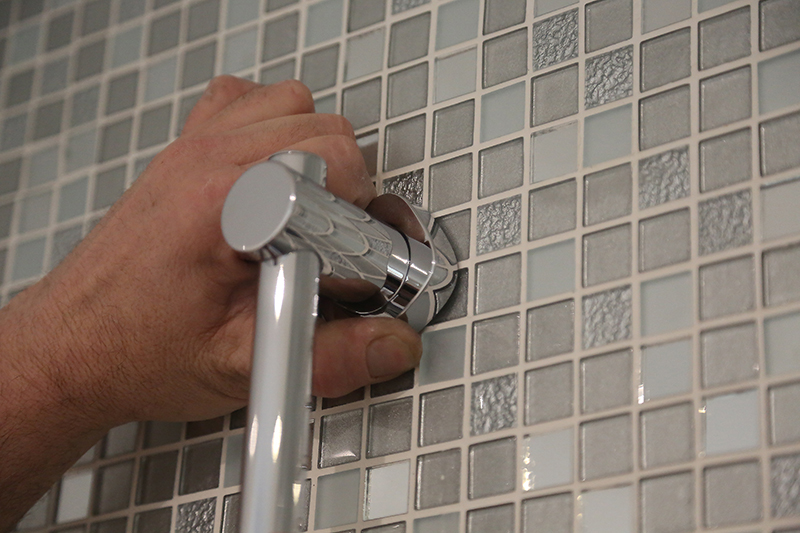 Step four
Ensure the washer is fitted before attaching the hose and handset.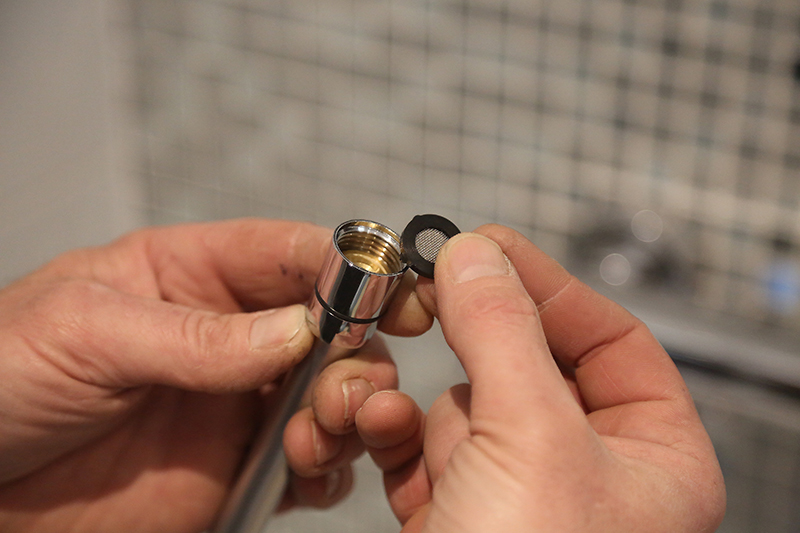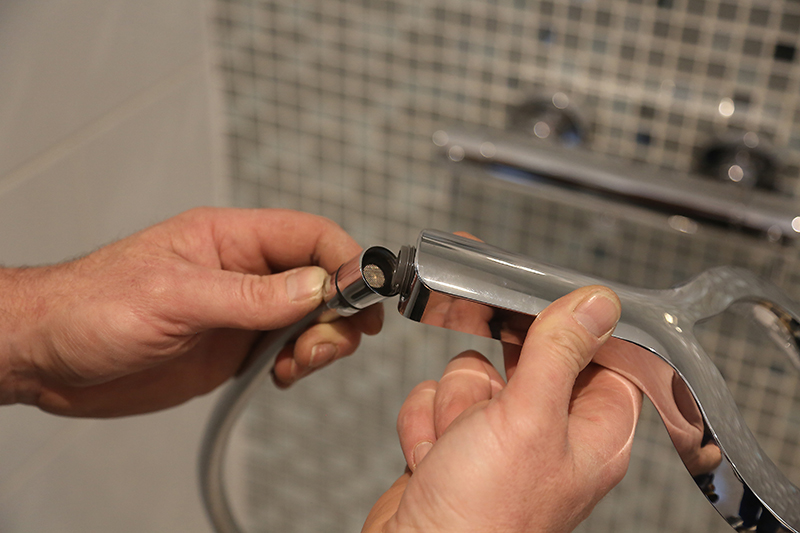 Step five
Place the handset securely into the handset slider and turn the shower mixer into the on position. Check for any leaks. The shower is now ready for your customer to use.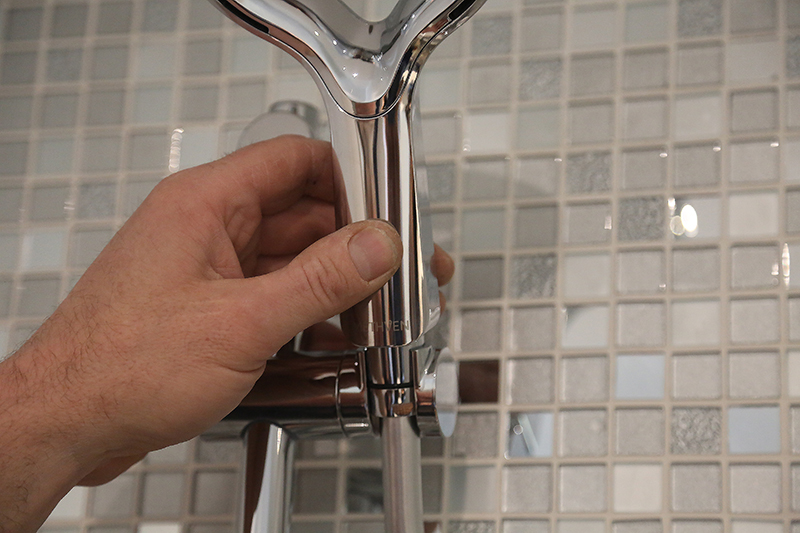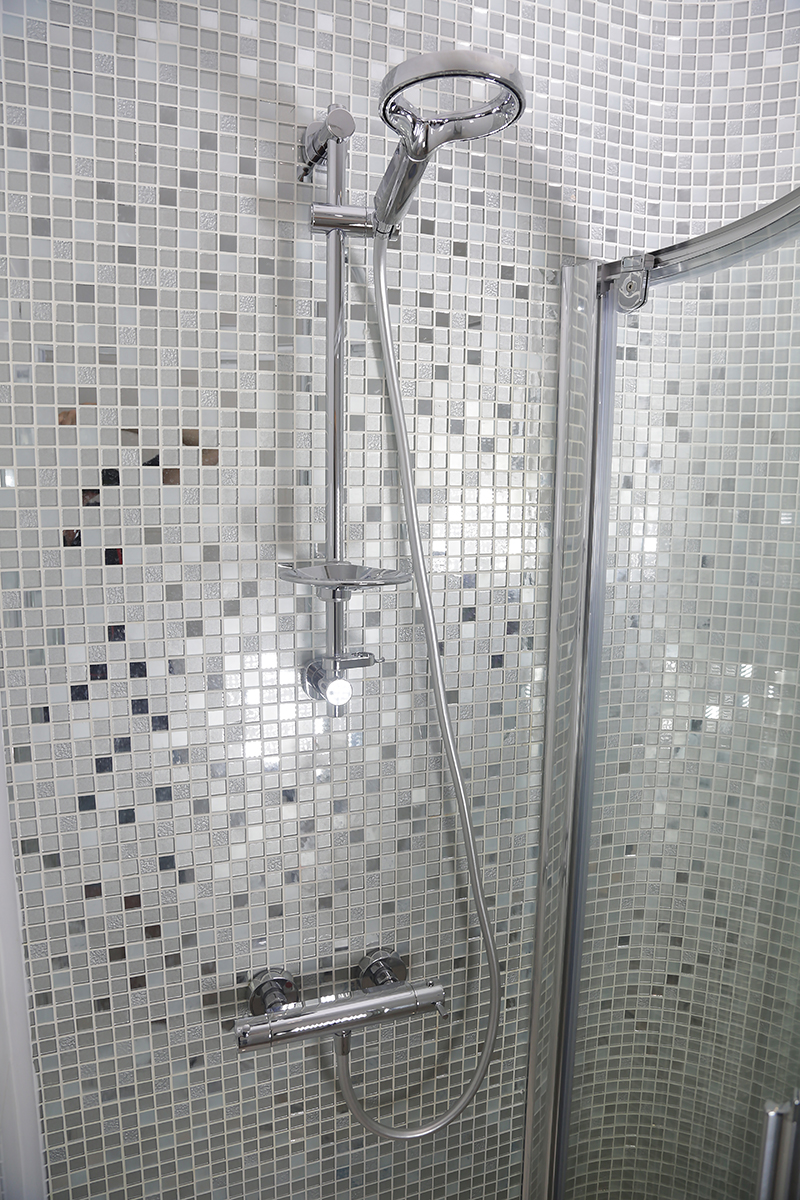 Methven's Aio collection is available in a wide range of shower and tap configurations, including Handset, Overhead Drencher, Cool Touch Bar Mixer, Basin Mixer and Bath Filler. It is also available in a contemporary matte black finish.