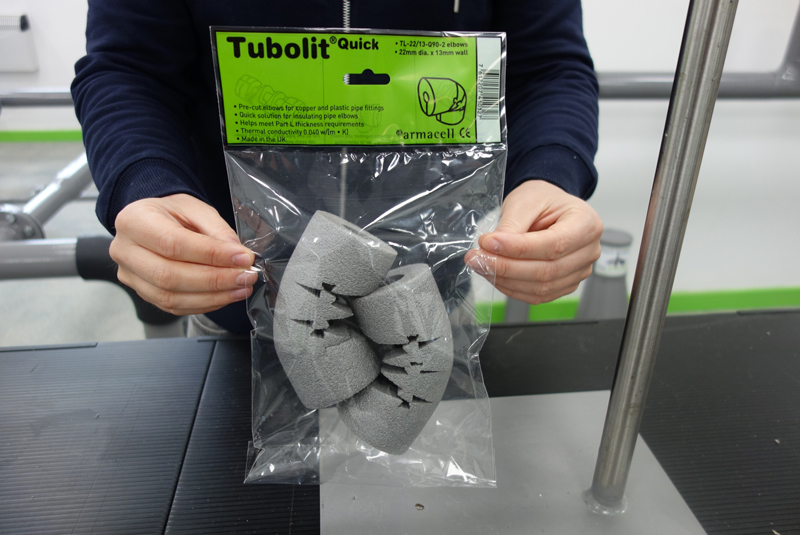 PHPI looks at how to fit Armacell's Tubolit closed cell insulation.
Insulating heating and plumbing pipework is one of the cheapest and most effective ways to improve energy efficiency and reduce utility bills. In addition to reducing the heat lost from pipework, closed cell insulation such as Tubolit also prevents condensation on the cold water supply. Insulating straight pipe runs is easy to do and, now with the new pre-cut elbows, Armacell has created a quick and neat way to insulate bends and elbows.
STEP 1
Select the Tubolit Quick elbow fitting to match the pipework.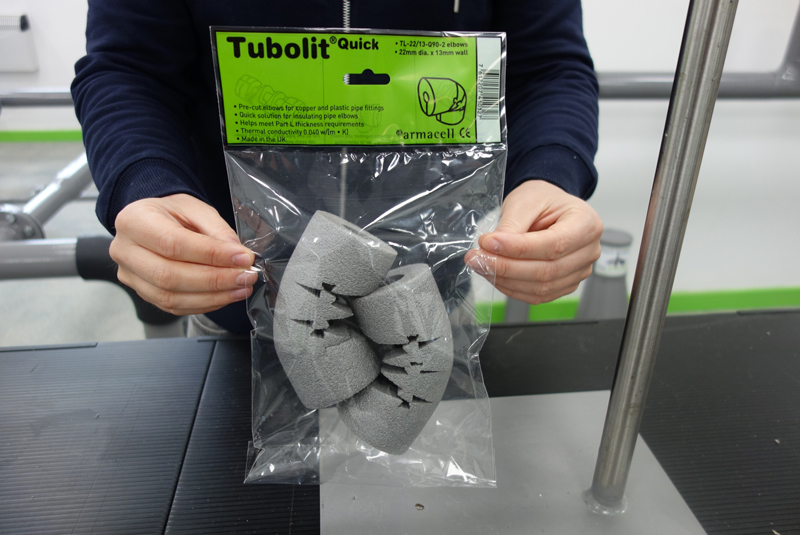 STEP 2
Fit the insulation around the pipe elbows, locking the teeth together.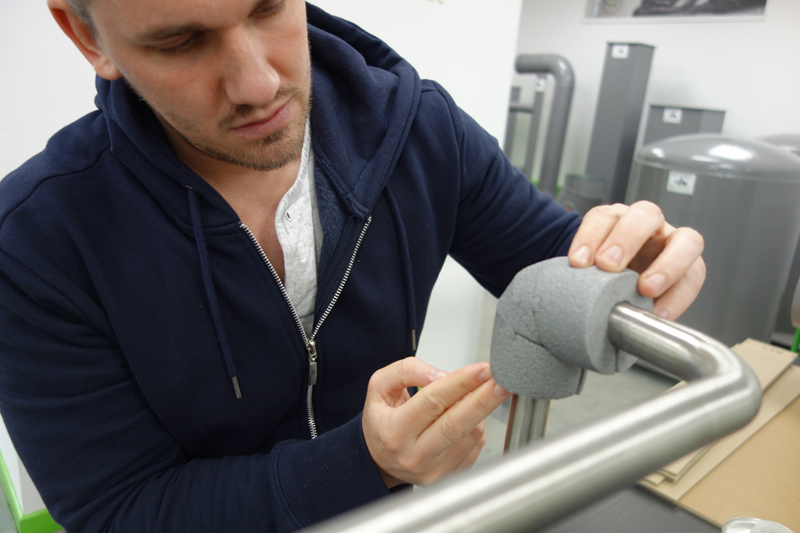 STEP 3
Measure and cut a section of insulation for the straight pipework.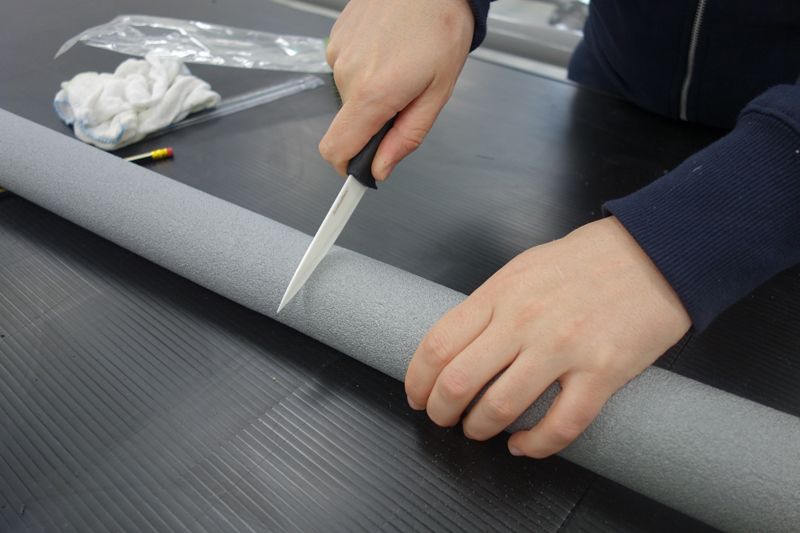 STEP 4
Fit the cut Tubolit insulation to meet the elbow fittings.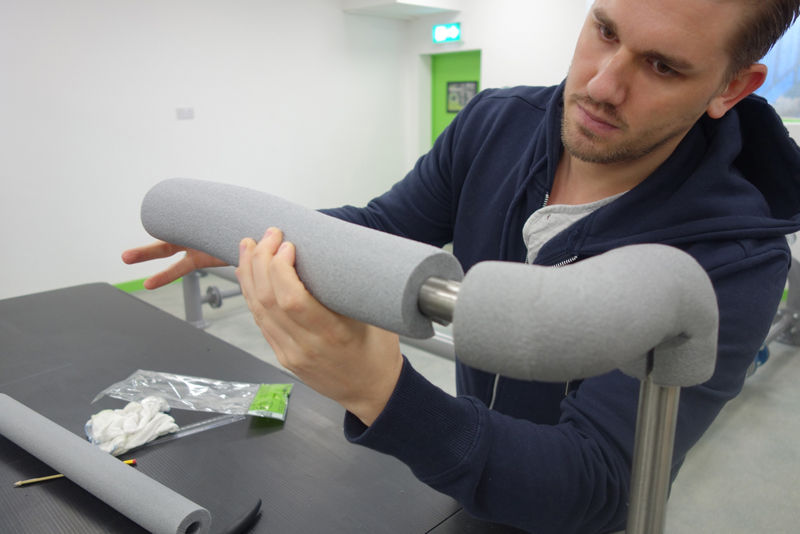 STEP 5
If required use Tubolit tape or clips to secure any joins.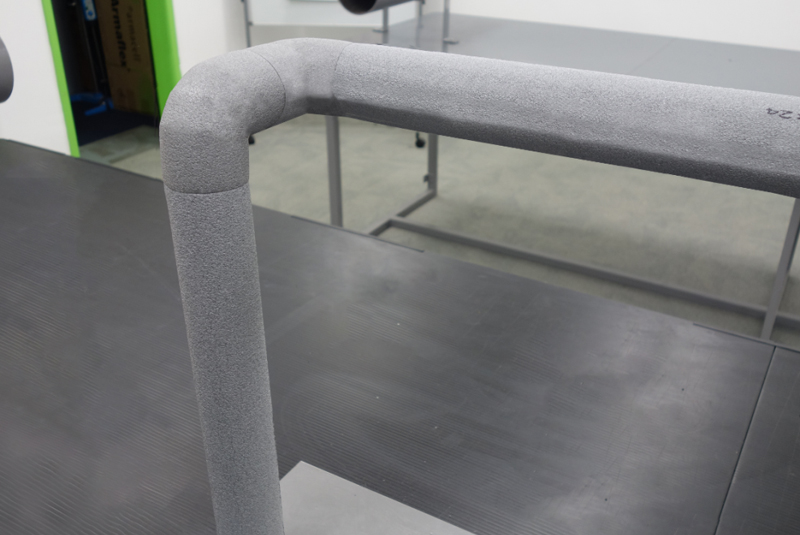 JOB DONE! A neat and easy installation!
The product is a flexible closed cell polyethylene pipe insulation. It is particularly effective for the thermal insulation of domestic heating and plumbing pipe work for preventing heat loss and frost protection. It is CFC and HCFC free with an ODP of zero.