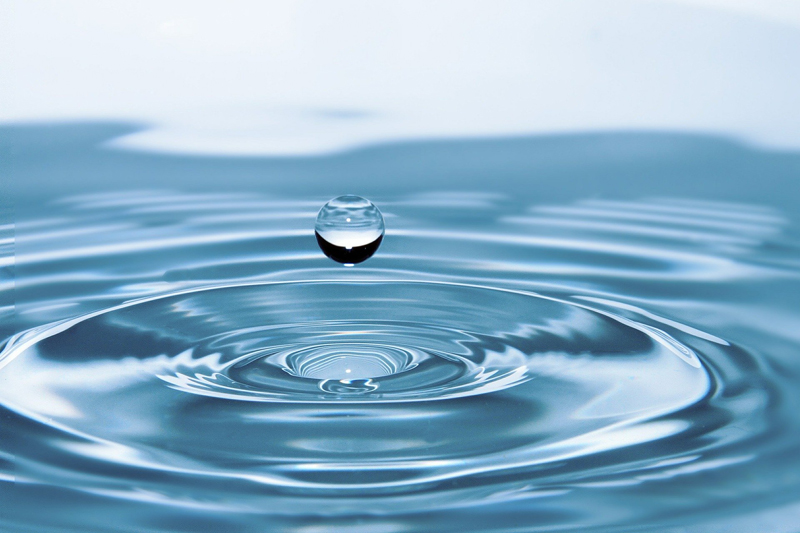 As the quality and hardness of water varies by region throughout the UK, an industry expert is urging contractors and facilities managers to consider the local water composition before specifying water heaters in commercial buildings in a bid to avoid products that are less susceptible to corrosion.
Although many electric water heating products and cylinders use sacrificial anodes on steel-glass-lined and low-grade stainless-steel tanks, Alan Clarke, Technical Support Manager at Heatrae Sadia, advises that they do not always work effectively in soft water areas.
Alan comments: "The anode acts as a sacrifice, whereby the water within a cylinder attacks it causing oxidisation and consequent corrosion, protecting the cylinder's inner shell. As soft water has low electrical conductivity, this reaction with the anode does not take place, and although initial inspections may not show the cylinder to be in bad condition, undetected corrosion may be taking place."
As a result, Alan is encouraging the industry to opt for cylinders that use corrosion-resistant materials for the inner vessel, removing the need for an anode. These are often designed with the UK's make up in mind using high-grade copper or duplex stainless steel which feature low reactivity.
He continues: "There is rarely a one-size-fits-all solution when it comes to water heaters, particularly with the water composition varying so significantly throughout the UK. However, by choosing a water heater that doesn't require a sacrificial anode, the end user can not only benefit from a longer-lasting cylinder, but maintenance costs which are considerably reduced.
"Lower cost of ownership is desirable for any commercial building, as is investing in hot water products that prioritise efficiency and longevity, resulting in environmental benefits.
"Although there is undeniably a place for systems that include sacrificial anodes or powered anodes in the UK, the industry needs to take the local water composition into consideration before making any final decisions. This will ultimately ensure the most appropriate water cylinder is specified for the commercial building."
www.heatraesadia.com/products/cylinders-and-hot-water