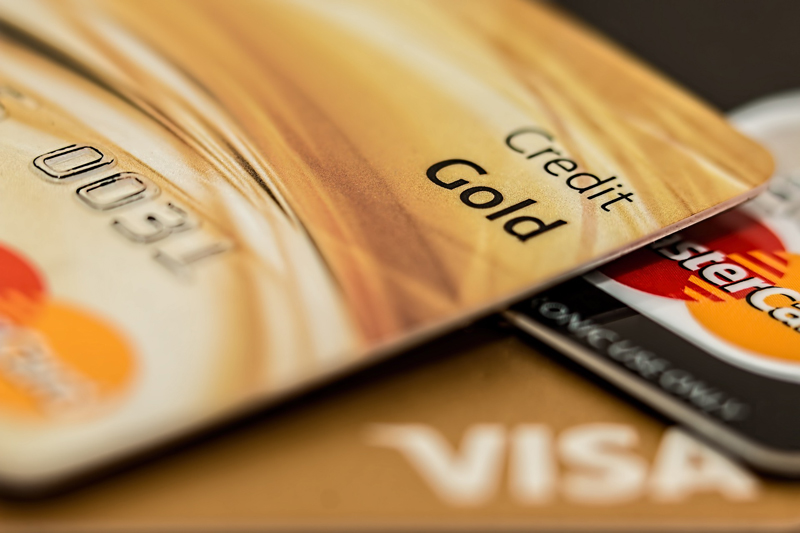 In the wake of the publication of UK Finance's latest UK Payment Markets Summary, it seems the use of cash has declined even further over the past 12 months.
In the decade from 2008 to 2018, cash payments fell from 60% of all transactions to just 28% – leaving them trailing behind debit card payments in the popularity stakes.
98% of the UK population now has a debit card – to be honest, we're surprised that number isn't higher – and 69% is now using contactless to make payments.
We've spoken about the implications for the trade before, and our own poll of installers back in 2017 showed that more than two-thirds "hardly ever" or "never" got paid cash in hand. We're running an updated poll to gauge how much things have changed.
HAVE YOUR SAY! 📢

With the news that cash payments have fallen again (story at https://t.co/7G5aFC2aLJ), we'd like to know how you most commonly receive payment from customers.

If your option isn't listed, please answer in the comments.

Please RT 👍 @TradesTalk

— PHPI magazine (@phpi) June 7, 2019
Ultimately, with the use of cheques dwindling to virtually nothing, debit cards, transfers and mobile or online payments – whether via PayPal, Apple/Google Pay or similar – may prove to be the most viable means for tradespeople to secure payment. Unsurprisingly, mobile payments are on the rise, particularly among under-35s. Nearly half of those registered for mobile payments services now use them at least once a week.
The report projects that, by 2028, debit card payments will increase from 15.1 billion to 22.3 billion – with contactless accounting for around two-thirds of that total. At the same time, cash payments will fall from 11 billion to just 3.8 billion. So while reports of the death of cash may be greatly exaggerated, its demise is most certainly on the cards.