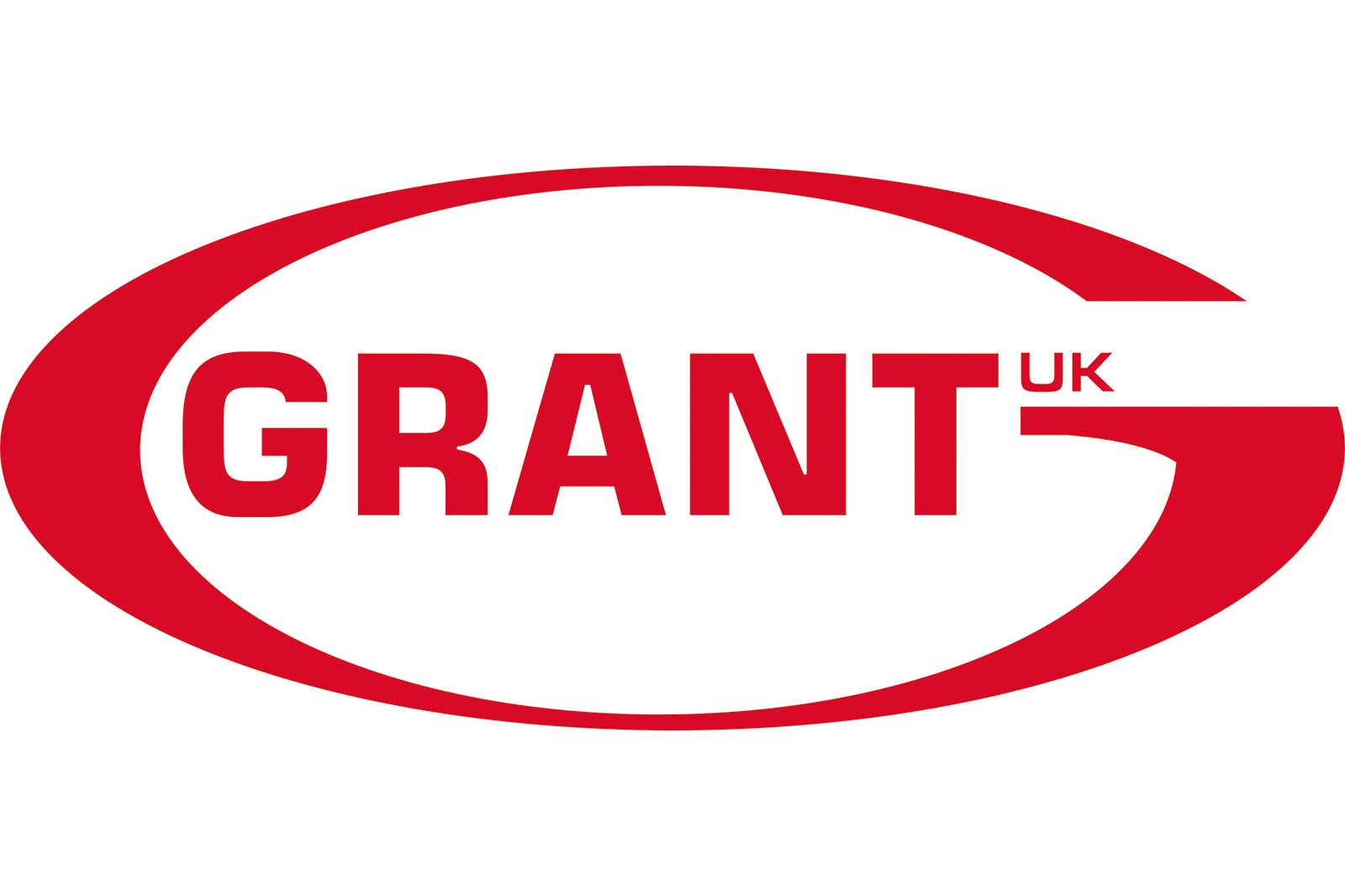 While Heat Pumps are the Government's favoured technology to reduce the carbon footprint of heating buildings, they can be less suitable for hard-to-heat properties; and this is why biofuels have a place in the future of low carbon heating, says Neil Sawers, Commercial Technical Manager at Grant UK.
Homes which lose lots of heat are not ideally suited to an air source heat pump unless significant steps are taken to reduce heat loss. Improving wall, roof and window insulation can increase the already significant cost of installing a new low-temperature heating system which could be a stumbling block to homeowners making the switch. Many hard-to-heat homes are rural and off-gas so allowing the use of low carbon liquid fuels, such as HVO, makes sense.
Extensive trials have proven the use of Palm-oil free, Hydrotreated Vegetable Oil in existing oil boilers. 100% biofuel, HVO is an almost 100% drop-in fuel for modern pressure jet burners that can reduce carbon emissions by up to 88%, significantly lowering the carbon footprint of homes on kerosene oil. Converting an oil boiler to HVO is straightforward – the burner nozzle, combustion adjustments and cleaning the tank and oil lines are the principal changes and can be completed in two or three hours. Consequently, homes on kerosene oil could swap to HVO quickly and affordably.
Carbon offsets
While current HVO costs in the UK are higher than kerosene, this could be reduced to a comparative cost if the government applied carbon offsets and allowances that other renewable fuels attract.
Biofuels can be an alternative when a heat pump is not feasible, helping all homes, whatever their age and build, to transition away from high carbon fossil fuels over a reasonable timeframe.
To learn more about the trials into biofuels, listen to Episode Four of Grant UK's Net Zero Heating Show podcast here