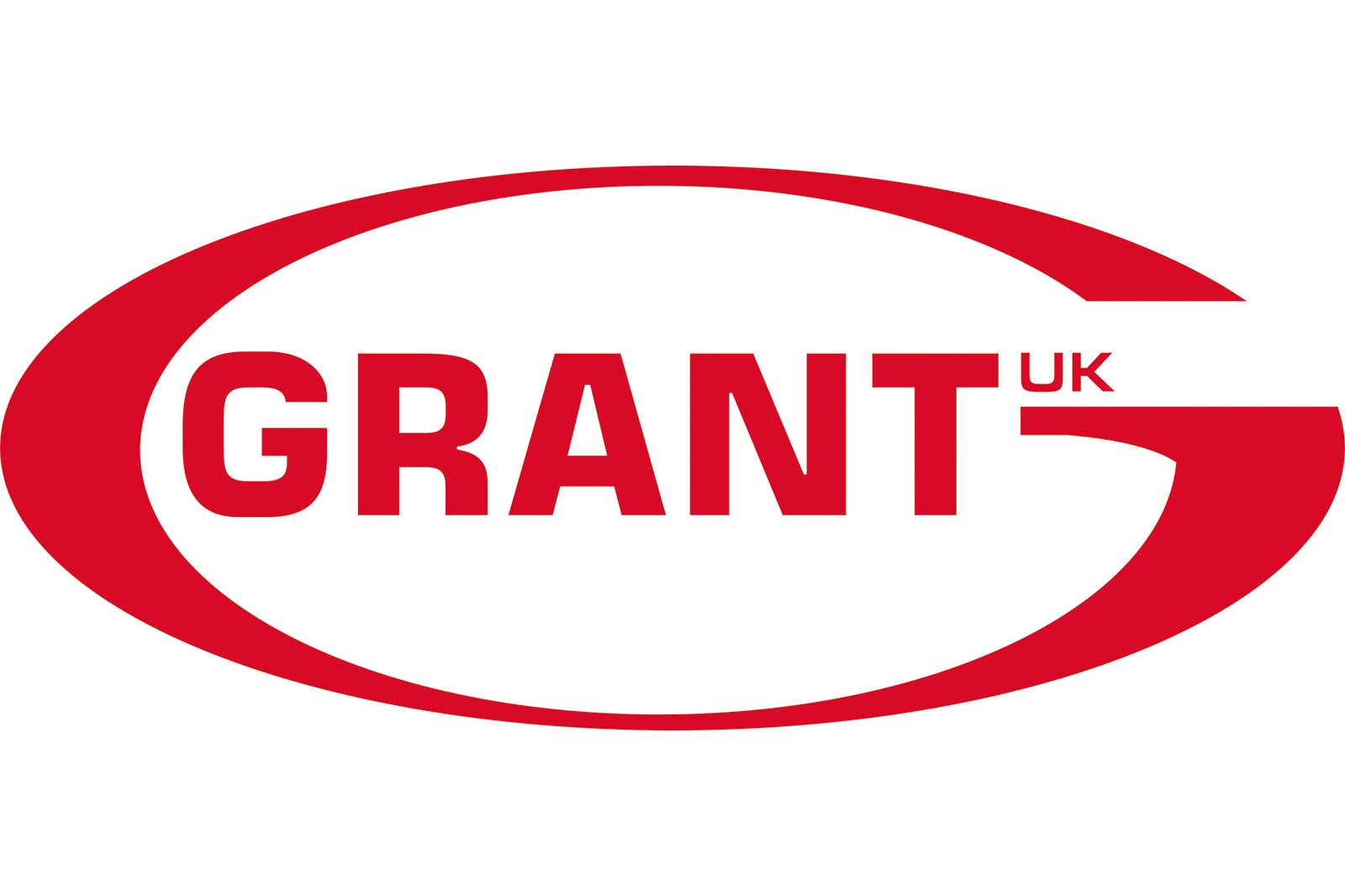 Neil Sawers, Commercial Technical Manager at Grant UK, asks whether consumers are ready for renewables.
Consumer demand is one of the most influential factors when it comes to increasing uptake of renewable heating. While Government strategy can influence long-term behavioural changes, homeowners must want to make the switch to renewables.
In the last year Grant UK has seen a significant increase in the demand for renewable heating. Homeowners are undoubtably driven to explore alternatives to fossil fuels to reduce their carbon footprint and to get value for money with a long-term heating solution. We launched our Knowledge Hub in Summer 2020, an area of our website dedicated to homeowners researching sustainable heating, and it receives thousands of visits each month and the figures are growing rapidly, which is really encouraging.
It is important that consumers are well informed about renewables and that we, as an industry, take them with us on this journey. A low temperature system, using an air source heat pump for example, works differently to a traditional boiler so homeowners need to know what to expect from their new system. Capital and running costs are a concern to homeowners – upgrading a heating system is a significant investment and installing a heat pump will be more expensive than a like-for-like fossil fuel boiler replacement. However, Government funding such as the Boiler Upgrade Scheme can help offset some of this additional cost.
Manufacturers and installers play an essential part in educating consumers to ensure they make informed decisions about their home heating. Grant is here to help, from researching heat pumps, biofuels and other renewable heating options through to exploring how to get a home 'Low Temp' ready.
For more on renewable heating, visit www.grantuk.com/knowledge-hub
To view heat pump tutorials, subscribe to www.youtube.com/MyGrantUK