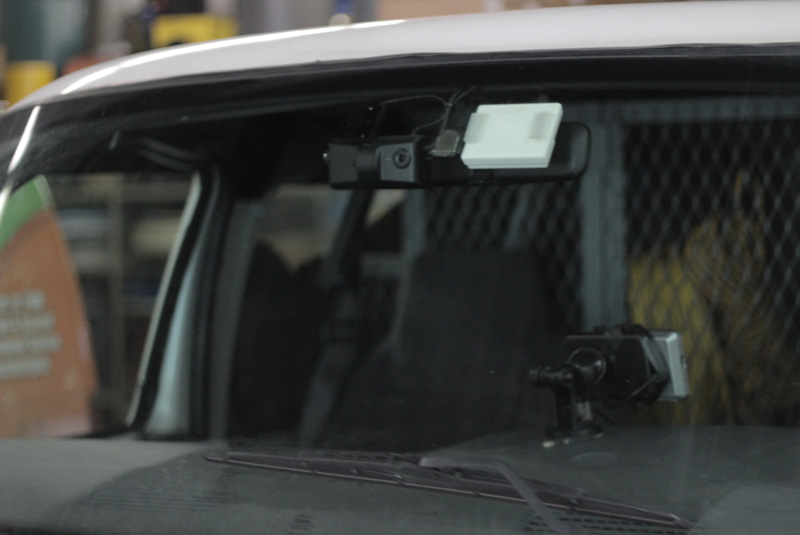 Paul Singh, CEO of SmartWitness, explains how the technology can deter criminals and save money on insurance premiums for heating and plumbing engineers.
Around half of all commercial vans are now fitted with in-vehicle CCTV and they have proved to be a success because they help to reduce insurance premiums as well as improving driver performance and driver training. Drivers tend to be more careful when they know all their actions are caught on film. Our cameras are becoming increasingly popular with individuals and fleets operating in the heating and plumbing sector.
The key considerations for operators when choosing an in-vehicle CCTV system are: will it be reliable and will it provide court admissible footage in the event of an insurance claim?
All SmartWitness footage is court admissible because our cameras are tamper proof, which means that operators can absolutely rely on having an accurate record of each incident which will stand up in court. You won't get that level of cover with cheaper cameras.
The other vital consideration for firms is speed of notification. With a SmartWitness KP1, drivers or managers are given instant email notification as soon as an incident occurs. They are able to make an instant judgement on who is to blame and act immediately with their insurers. The vast majority of costs built up in insurance claims are due to delayed claims which result in added costs such as replacement vans and cars while vehicles are being prepared. There are obvious savings if everyone is on the same page from the moment an accident happens.
In 98% of cases, incidents captured on SmartWitness cameras are not disputed and the insurance claim can be sorted speedily – resulting in big savings for users.
Cash-for-crash has become a big issue for all firms and vehicle CCTV can stop that problem, too. Drivers have been hit hard by criminal gangs and now almost a third of all deliberate collisions are targeted against commercial vans. Criminal gangs know that branded fleets will have full insurance cover but also that their drivers will not want to argue at the roadside about who was at fault because they are often in a hurry with tight deadlines for contract work. Vehicle CCTV can stop criminals from even putting in a claim in the first place.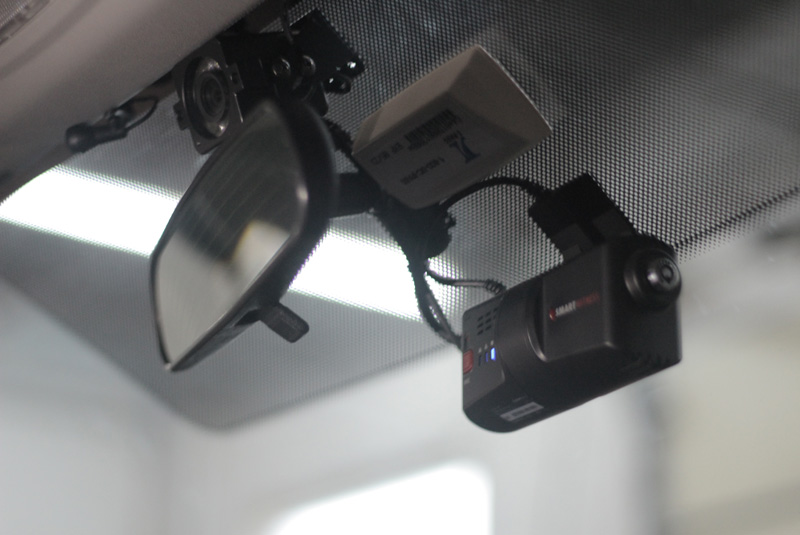 In one recent case, a customer of ours simply pointed out the SmartWitness camera he had installed when the car in front had deliberately caused a shunt. The other driver drove off immediately, knowing that he wasn't going to get an insurance payout.
Evidence from cameras can also mitigate in claims for whiplash. The camera will show the exact speed and force of impact, and in cases below 5mph it may be proved that back and neck damage couldn't have been caused. It will also prove exactly how many people were in the vehicle in front. Our clients have had cases before where four people claimed whiplash injuries even though there were only two people in the car.
Clearly these claims were thrown out immediately when the video evidence was produced but without the cameras footage, the claim would have been disputed and would have cost the fleet thousands of pounds.
SmartWitness offers a range of cameras which would be suitable for installers. Best-sellers include the DIY fitting camera, the SVC1080; its mini-fleet counterpart, the SVC1080LCA; and the Live/View/Track/Alert KP1.