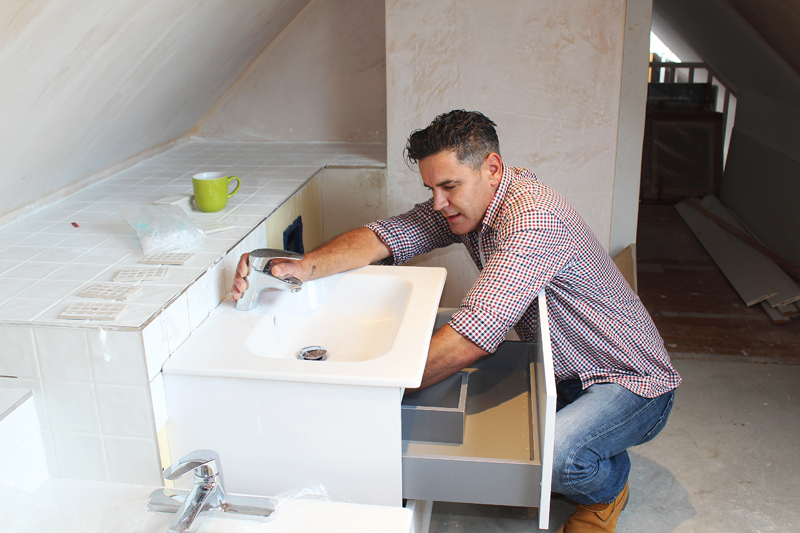 Originally conceived from the fall out of a structurally damaging seaside storm more than two decades ago, PHPI discovers which way the wind is currently blowing for Checkatrade.
Easy start – who are Checkatrade and what do you do?
We are the original online trade directory set up to connect tradespeople with their consumers. We allow trades to become members of our platform, where they can advertise their business to 1.4 million unique users a month. Consumers can search through our database of 32,000+ members to find the perfect match for them – whether that be a plumber in Stockport or a roofer in Portsmouth.
What was the background to starting the business 20 years ago?
In 1998, a tornado hit the small seaside town of Selsey. In what should have been a time of great community spirit, coming together to recover from the storm, rogue traders preyed on the residents in a time of need. Local businessman, Kevin Byrne, realised there was nowhere to check out the traders' credentials, and the company that became Checkatrade was formed.
Though much has changed in 20 years, our core values remain the same but on a much grander scale; to help educate and protect consumers from rogue traders and ensure quality tradespeople have a place to promote their business.
Why has Checkatrade continued to retain and attract new members, where many similar schemes have failed?
Despite the uncertainty of the economy, and the competition in terms of services, we have stayed true to our values, and we think that this is clear for both our consumers and tradespeople to see. Our strong identity, coupled with our unrivalled rigorous checks, ensure that consumers trust us time and time again.
We view Checkatrade as a partnership between ourselves and the tradespeople who use us. We invest heavily in marketing to ensure we remain the number one consumer choice. There is also our unique Members Area which comprises a range of partnerships we have created with a number of highly recognised vendors to ensure our members get cheaper deals and discounts.
What exactly is the joining criteria and what can a member expect in terms of support?
All Checkatrade members are thoroughly vetted before they are displayed on our website. They have to pass a significant verification process, which includes providing a minimum of five references and having their qualifications and public liability insurance examined. The background checks include proof of your qualifications, insurance, identity, references and credit check.
Our consumer review system remains a great way of ensuring tradespeople continue to uphold the high standard of work which is affiliated with Checkatrade membership. With the ongoing and continued support from our Membership Advice Team, we are able to provide advice on how to maximise your membership.
How does Checkatrade's vetting process benefit both the tradesperson and the customer?
As every customer is different, and each job unique, only the customer will know what they are looking for. Our review system highlights how each business has performed in common areas of consideration, such as time keeping or value for money.
We have a dedicated complaints team which can advise both our members and consumers and point them to the best place, should either have queries.
Our member forums allow tradespeople to communicate with each other, share common issues and resolutions. It is also not uncommon for us to find tradespeople often referring each other if the job isn't quite right for them.
What does the immediate future hold for Checkatrade?
We are currently testing an innovative service which will allow consumers to be connected with a tradesperson within five minutes – providing a new line of work for our members as well as connecting consumers with trusted tradespeople for emergency work.
We're also working with our partner company, Habitassimo, to provide a range of business admin software. This software can help our members with day-to-day business needs; such as creating and sending invoices, scheduling jobs and managing customer data safely.