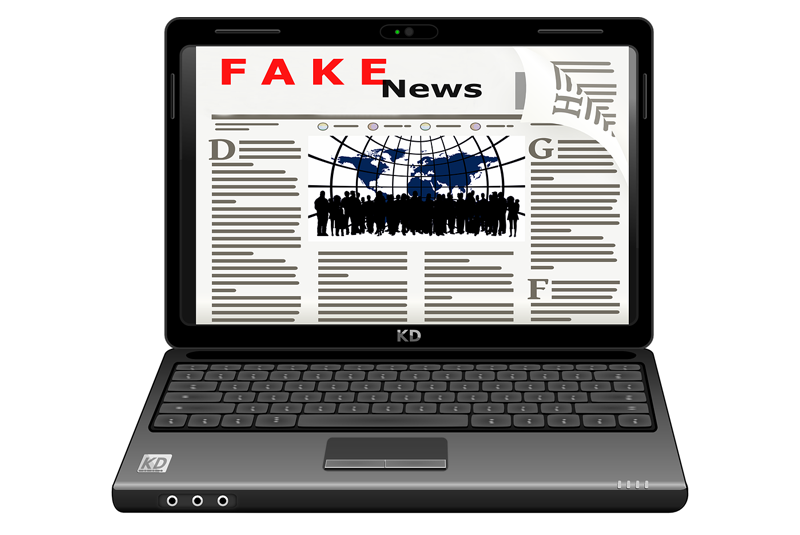 Harpers Heating & Plumbing Ltd believes that using cheap parts could end up costing you dear.
Passed any dud £1 coins recently?  Nowadays it's almost impossible not to.  According to the Royal Mint, at least one in 30 is counterfeit, which is why they're introducing the new, hard-to-fake, 12 sided £1 coin to make forgers' lives more difficult.
If a fake coin passes muster, why should you worry, you might be thinking?  Well, there's the public embarrassment of having it rejected at the cash desk, and the doubt it might cast on your own reputation.  But even more aggravating in my experience is having it rejected by a car park pay machine when you've no other change on you, and you risk a parking fine if you absent yourself to get some!
What is my point, you may be wondering?  Just this, that in the plumbing and heating trade we're faced with a counterfeit epidemic of our own.  In our case, it's not dud coins that are the problem.  It's the widespread availability of non-original spare parts for boilers and other home heating appliances.
The market for alternatives to those of original equipment manufacturers (OEMs) is driven, ultimately, by customers' demand for the best value for money and suppliers' determination to offer the most competitive quotes.  But there comes a point at which cutting costs on spares becomes a false economy, or worse, a real risk to public safety, especially where gas appliances are concerned.
Where's the harm, you might be thinking?  Isn't the OEMs' insistence on using original spares a lever to ensure that they have a monopoly on the market and can charge a premium price?  Well if the substitutes were subjected to the same quality controls and legal approvals, there might be a case to answer.  But in practice, they are not.
They are an unknown quantity.  They may be manufactured from sub-standard or hazardous materials. They may be a less than perfect fit or cause other safety and performance issues.  Above all, the risks fakers are taking are not theirs, but yours.  If things go wrong, you're the one who ends up footing the bill.  Or, God forbid, suffering a serious accident.
That's why, at Harper's, we deal exclusively with leading OEMs and use only genuine spares in our maintenance and repair work.  If we were tempted to do otherwise, the damage wouldn't only be to our own reputation.  It would be our customers' loss as well; not least because the use of non-genuine parts would invalidate the manufacturer's warranty and any claims made against it.
This article originally appeared on harpersplumbing.co.uk