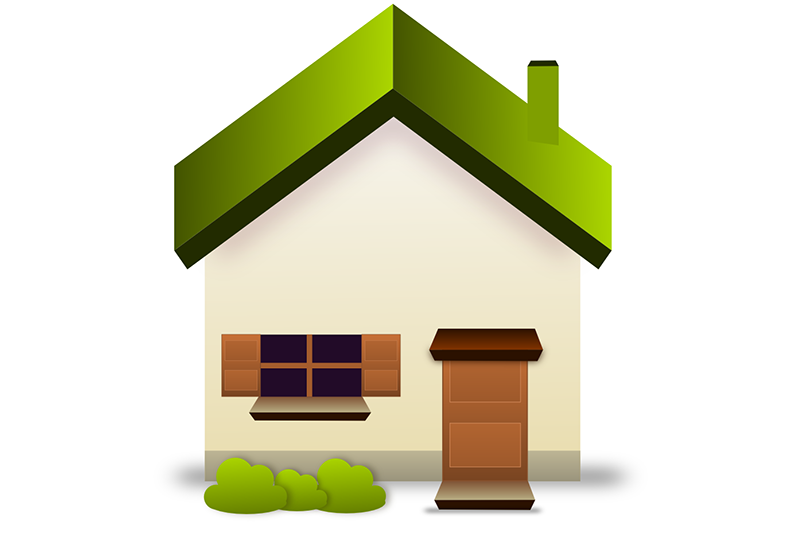 With winter approaching, thousands of homeowners in England could be looking for Green Homes Grant installers to help them heat their home for less.
Even though it is a busy time of year, by becoming a Green Homes Grant registered installer there could be more opportunity to grow your business.
Vouchers are available for up to £5,000 for most homeowners, or £10,000 for low income households under the scheme, which runs until 31st March 2021.
Qualifications
To become a Green Homes Grant installer, you must already be certified to install energy efficiency measures against Publicly Available Specification (PAS) standards:
PAS 2030: 2017
PAS 2030: 2019
PAS 2035: 2019 (for park homes, high rise buildings and buildings that are both traditionally constructed and protected)
You must also be certified by a body that has been accredited by the United Kingdom Accreditation Service (UKAS).
To install low carbon heating measures such as heat pumps, you must be certified with the Microgeneration Certification Scheme (MCS).
How to get accredited
More than 1,000 installers have already signed up to the scheme. If you want to become a registered Green Homes Grant installer, first check out what qualifications you must already have (above) and then follow these six steps:
Register as a certified installer with TrustMark here
You will be added to a directory of certified installers, where homeowners can contact you to get a quote.
Register to be a Green Homes Grant Installer on GOV.UK
You will be asked to sign up to the Terms and Conditions of the scheme and provide your company's details for payment. You will need to register for each of the scheme's measures you are planning to carry out. You must have received confirmation that your registration has been successful before you offer to carry out work under the scheme.
Once registered, you can give quotes to customers
The price quoted should reflect the total costs of the installation including materials, labour and VAT. It should be your usual price and not be higher than the price you would have quoted if the installation was not being carried out under the scheme.
Once you give your quote to the customer, they can apply for a voucher
If approved, the voucher will contain your name or your business's name. Vouchers cannot be used to help pay for works that were carried out before the voucher was issued.
When your customer receives their voucher, you can start work
You should not start any work until the customer's application has been approved, they have been issued with a voucher and have asked you to go ahead with the work.
When the work is complete, you'll be paid in 5 working days
You will be paid for the costs covered by the voucher once the work has been completed and you have confirmed you have received any customer contribution. The payment will come from the grant administrator. Most installers will get the grant payment within five working days.
Where a customer contribution is required, the customer contribution is a condition of voucher eligibility. Accepting non-payment to secure the work – or paying this yourself – will make the voucher invalid and constitute fraud.
Simon Ayers, CEO of TrustMark, said: "TrustMark is proud to be a part of the Green Home Grant scheme and we are fully committed to helping ensure the tradespeople carrying out the works are supported, as they prepare to rise to the challenge and deliver energy efficient, low carbon homes fit for the future.
"Never has the opportunity for businesses to develop and grow and support the delivery of a low carbon future been so great. We are seeing changing behaviours of consumers start to drive those all important questions about protecting the future, the action needed to deliver quality products and services and for businesses to be at the forefront of this delivery and understanding, the time to act is now."
For more information, and for a list of primary and secondary measures eligible under the Green Homes Grant Scheme, click here