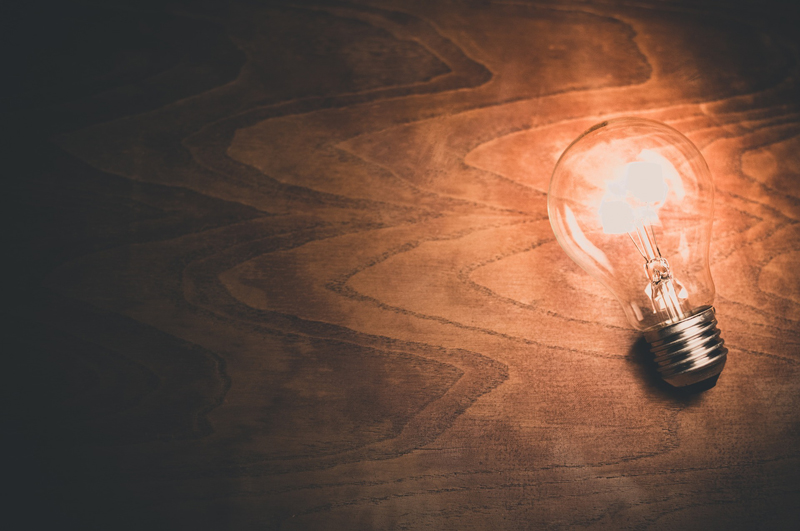 Nights are drawing in, the weather is getting colder and we're a little too far away from December to get into the Christmas spirit just yet – not that your local shops would have you believe it. And, with surveys indicating the construction sector is set to face employment challenges in the coming months and the Brexit 'deadline' looming at the end of October, it wouldn't be surprising if installers felt the immediate future looked a little gloomy.
But there's always a bright side. Heating season is soon to kick off, meaning diaries should be filling up. While you may end up spending a little more time away from the pub (and family, we should add) due to a workload increase, keeping busy is vital for the thousands of self-employed amongst you. Plus, we know heating engineers love nothing better than taking apart a 15-year-old boiler and replacing it in a space where you could barely fit a small toolbox… right?
Joking aside, don't forget to take a break or say 'no' once in a while. Finding time to spend away from the job with family and friends is vital to a healthy work-life balance and state of mind. It is, after all, the reason behind why we work at the end of the day. It's an issue the APHC will surely be keen to address, as mental health becomes the focus for this year's Quality Plumber Week, taking place from the 7th to 13th October.
And what about employment issues that organisations such as the FMB have recently highlighted? The Federation's most up-to-date State of the Trade survey indicated that employment among construction SMEs had dropped for the first time in more than five years, as the industry prepares itself for a downturn. There's also the concern that the UK's 'skills shortage' – the very existence of which remains a subject of much debate – is about to get worse, as EU workers look to leave the UK due to the potential Brexit fallout.
Any concerns of a lack of skilled workers coming through the next generation may need to be put aside, however. Just recently, the UK's top young apprentices returned home from the WorldSkills event held in Russia with some impressive results. 15 UK competitors won the coveted Medallions of Excellence, which means they are of "world-class standard", with Thomas John Thomas, a Welsh-based Plumber included, amongst numerous other tradespeople.
Clearly then, the incoming generation has a lot to offer to tackle the employment concerns of the construction sector and with the introduction of 'T Levels' next September, there may be more around the corner. Designed to be an alternative to the 'traditional' academic route, students will be "offered a mixture of classroom and on the job training needed to open the door into skilled employment or a higher apprenticeship," such as a trade. Like any new government scheme, we'll not get over-excited about its potential success just yet, but we'll certainly keep our fingers crossed for the future!