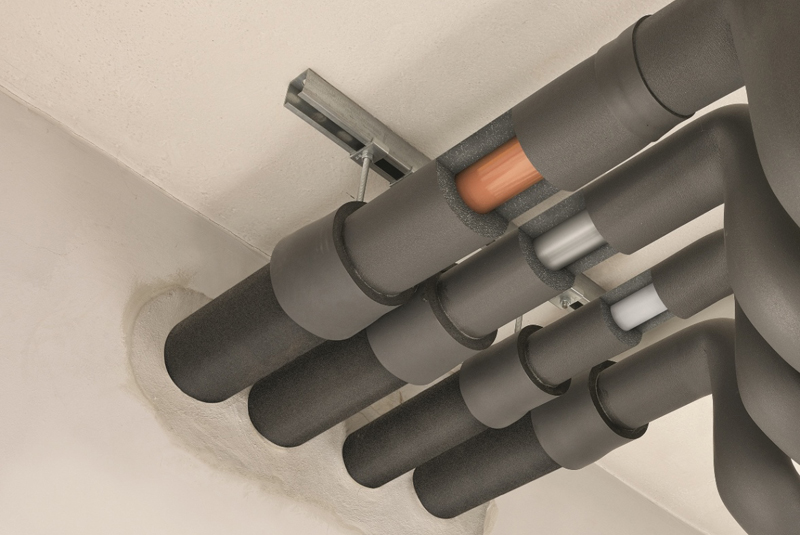 Anthony Barnett, Technical Marketing Manager at Armacell UK, explains why installers should fit closed cell insulation material with intumescent properties for firestopping service penetrations.
The purpose of fire compartments in buildings is to protect people and property by delaying the spread of smoke and fire through service penetrations for a given amount of time.
Worryingly, a common reason why these compartments fail is because the hole made for the pipework isn't correctly firestopped. This means that the compartment doesn't achieve the required degree of containment, allowing smoke and toxic fumes to spread quickly into other areas of the building and seriously restrict the time that occupants have to escape.
When correctly firestopped, these fire compartments create fire-resistant walls and floors that typically 'contain' the fire for 30, 60, 90 or 120 minutes.
Recent innovations mean that it is now possible to use a closed-cell insulation material with intumescent properties, which both insulates the pipework and seals the gaps around the aperture, ensuring the fire is contained. It also means that the pipework achieves the required level of energy efficiency along its entire length and prevents condensation on pipework.
Detailed below are the steps involved when installing a closed cell insulation material:
Step 1
Core drill the service penetration through the fire compartment wall.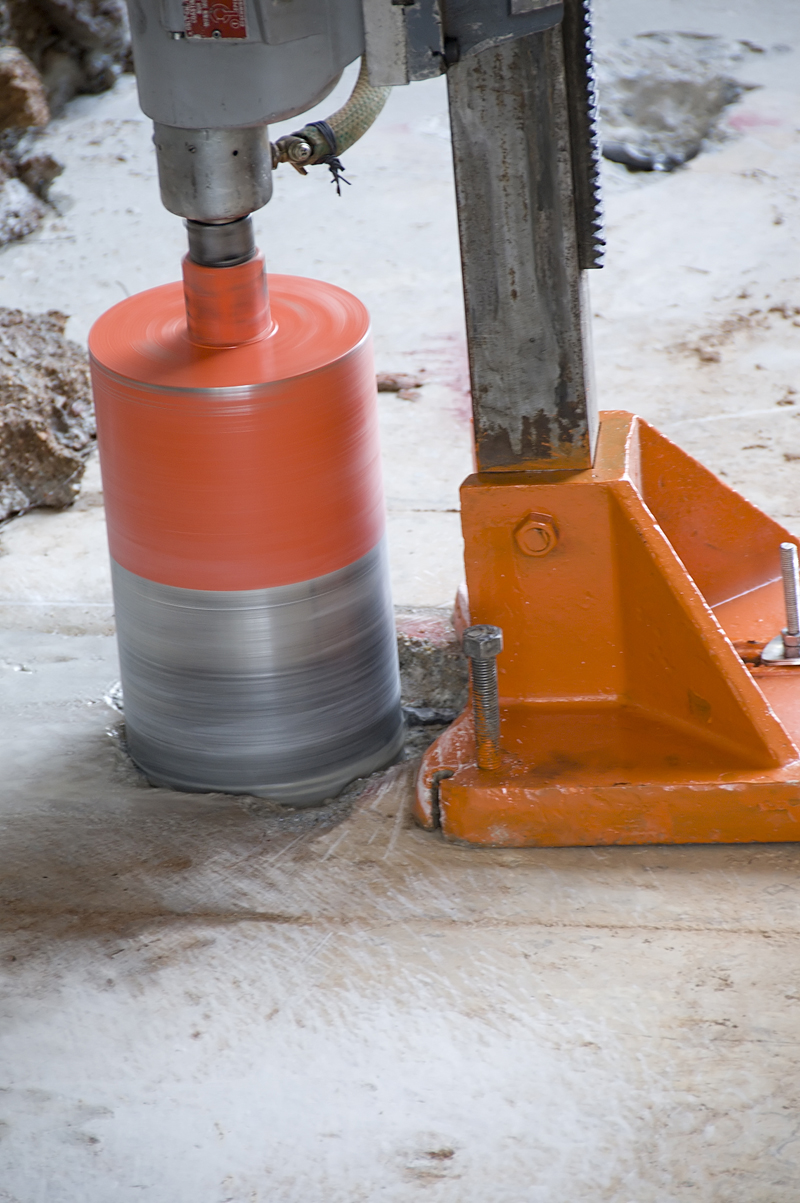 Step 2
Clean the hole and remove any debris. The substrate must be dry and free of dust and grease. Ambient temperature shouldn't be below 5°C during application.
Apply a closed cell insulation material, such as ArmaFlex Protect, to the pipe and then feed it through the hole.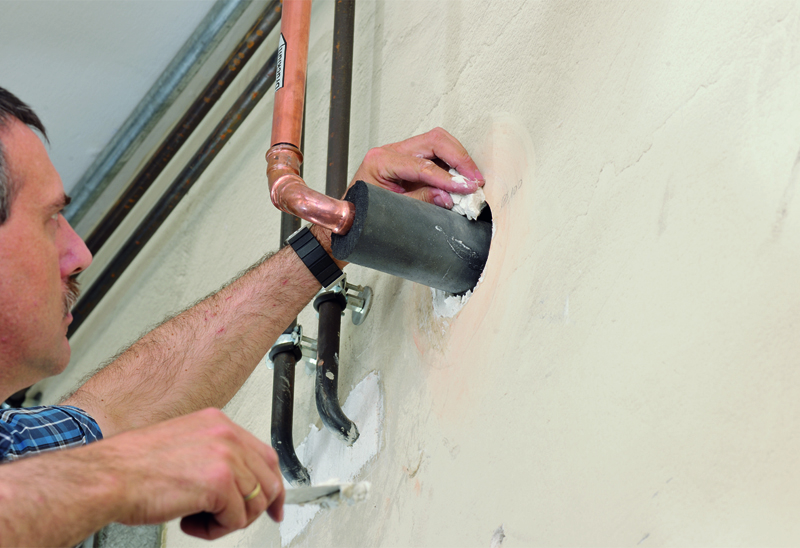 Step 3
The gap around the pipework can be closed with a mortar or filler, such as ArmaProtect 1000. Due to the closed-cell insulation incorporating intumescent material, it expands to twice its initial volume in the event of a fire, and is fire resistant up to EI 120.
The compound can be filled into the penetration opening straight from the bucket using fingers or spatula.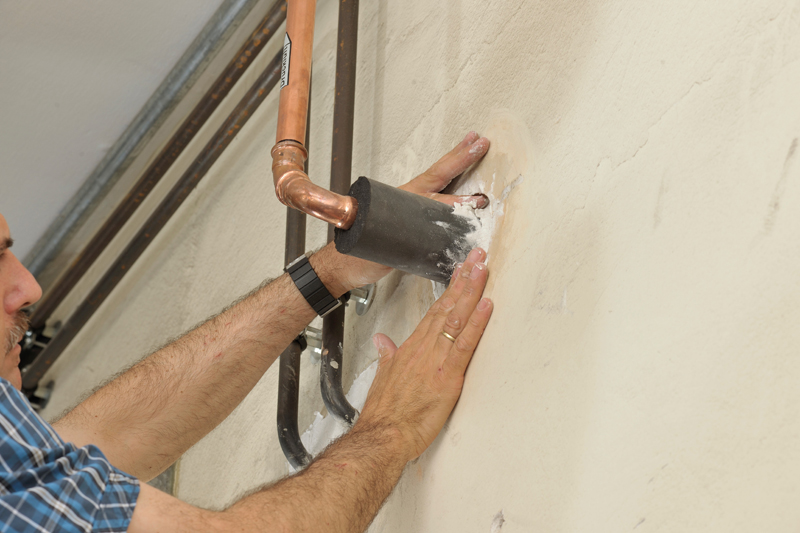 Step 4
Once the annular gap has been completely closed the surface can be smoothed. At room temperature the compound hardens at around 1cm per 24 hours.
When sourcing firestopping products, there are benefits to adopting a system-based approach. We suggest choosing closed cell insulation with intumescent properties, sealing mortar for the annular gap and fire collars from the same manufacturer. This will ensure that the individual products have been tested as a complete system and will perform in a fire compartment to that standard.