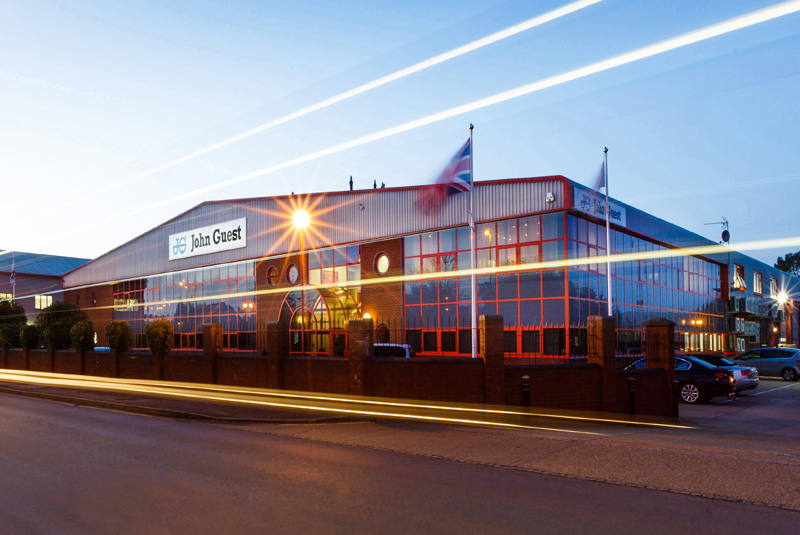 Smart technology continues to have a growing presence in UK homes. Wireless TRVs play an important role within these systems but there are concerns that the installation process is difficult. Toby Howard-Willis, Technical Support Manager at JG Speedfit, outlines the four steps to installing a wireless TRV system and explains why installers should have confidence when introducing controls to their customers.
Heating controls are a cost-effective and energy-efficient solution for end users as they continue to search for new ways to improve their homes. Wireless TRVs are one component that they may be unfamiliar with, but they are an integral part of an efficient system. Not only do they provide effective, easy control, they also help reduce heat output, energy consumption and costs.
Why go wireless?
Traditional TRVs can be manually adjusted and they are unable to heat a room unless the boiler is already running. Additionally, they have no direct control over the boiler, meaning they cannot prevent radiators heating up in unused rooms, and are unable to start the boiler should only one room require heat.
Wireless TRVs, on the other hand, are easy to manage, check and control thanks to mobile apps, which provide end users with access to their system via their mobile device. They also allow the home owner to decide which radiators are heated at any given time, preventing empty rooms from wasting heat, achieving substantial energy savings in the process.
Additionally, it's important to note that wireless TRVs aren't exclusive to domestic installations and can be used in commercial settings. Hotels, for example, provide a great example – by programming the radiators to only heat when the rooms are occupied, hotels can easily reduce their energy consumption.
Introducing wireless TRVs into a heating system does not require additional or alternative pipework and they can be installed within new build and retrofit projects. The process of installing wireless TRVs isn't as complicated as you may think. While this latest innovation brings a new offering for installers, the general work remains the same and installing wireless TRVs can be completed in four easy steps.
The four steps
Install and wire the boiler receiver. While it may appear that adding additional technology to a boiler would be difficult, the installation is simple as the receiver links to existing wiring.
Remove the existing TRV heads and replace with wireless TRV heads. The wireless TRV has been designed to work with the vast majority of TRV valve bodies and includes an adaptor should one be needed.
Plug the coordinator into a mains socket and press the pairing button in the middle of the coordinator, before placing the TRV(s) and thermostat into the pairing mode. The coordinator enables all elements of the system to communicate with each other.
Pair the thermostat to the TRV. Taking no more than 30 seconds, the TRVs are paired one room at a time and up to six TRVs can be paired to each thermostat, catering for the vast majority of room sizes.