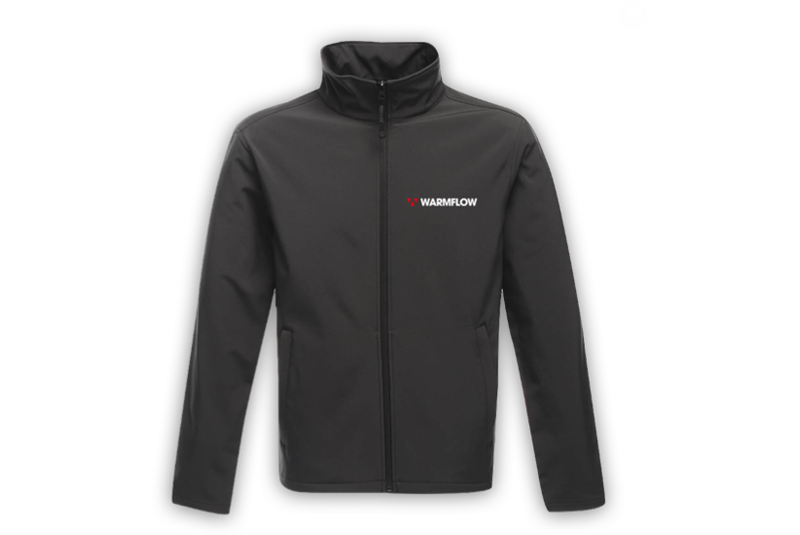 To celebrate Warmflow's 50th anniversary, £4 million has been injected into the business, covering everything from state-of-the-art manufacturing equipment to investment in a new portfolio of products.
As part of this, the company has launched Installer Connect, a web-based loyalty scheme. Once an engineer has bought and installed a boiler, they simply need to register online to build up points on their account which lead to prizes. As you'd expect, points mean prizes, with everything from tools to free boilers up for grabs – including these warm Soft Shell Jackets Warmflow is giving away with PHPI this month!
For those installers who aren't familiar with the manufacturer's product line, the company also offers training courses by OFTEC registered trainers at partner sites for its oil and renewable products.
There are 10 jackets up for grabs. For the chance to win, enter your details below before January 31st 2020…