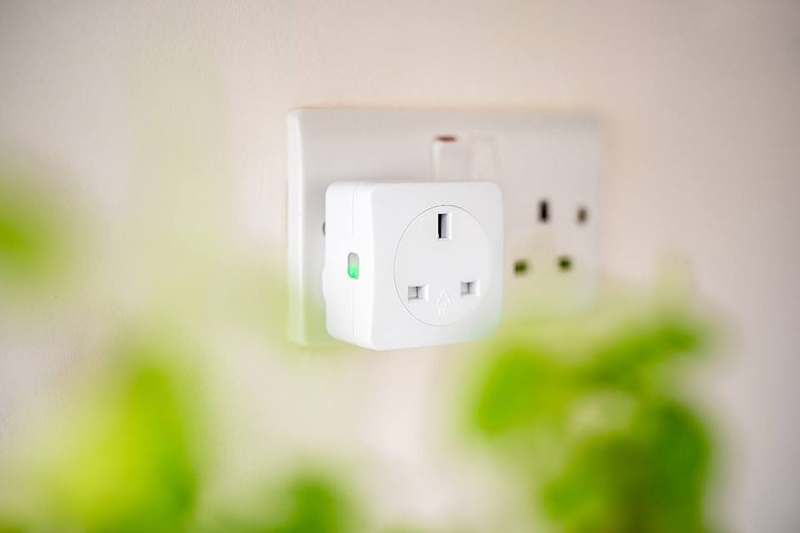 Three Energenie MiHome Smart Wifi Plugs must be won!
The Alexa-compatible MiHome Smart Wifi Plug enables users to control devices from anywhere without the need for a MiHome Gateway or Hub. The voice compatible MiHome Smart Wifi Plug is rated to 13 amps and works with any Wifi router. Used with the MiHome app, users can turn devices on/off, check status, create schedules and set timers.
Voice control can be added to any device by pairing with Amazon Alexa or Google Assistant. Easy to set up and certified to the latest regulations beginning July 2019, the MiHome Wifi Smart Plug is designed to give users peace of mind that devices will never be left running.
Plug into this giveaway and enter your details below before July 31st 2019: