The Plan has been agreed and published by the Institute for Apprenticeships (ifA).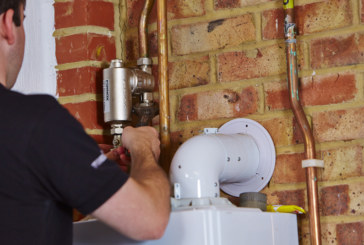 Sam Hayes explores filtration technologies and offers advice when selecting the right filter for the job.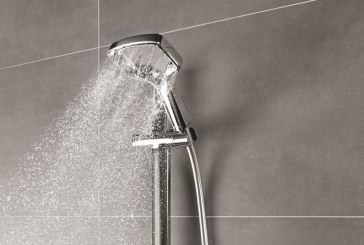 Win one of five handsets from Methven's Aurajet Rua collection!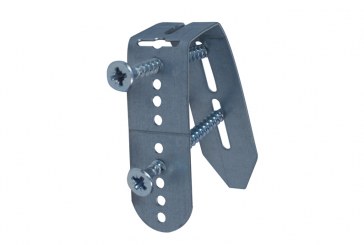 There are 10 packs of Select Products Bladefixer fixings up for grabs, so enter now!
PHPI talks to Nu-Heat about how to install UFH in five simple steps.

PHPI tracks the installation of a Mira Vie.

PHPI looks at how to fit Armacell's Tubolit closed cell insulation.