The proposals were officially presented on Tuesday 20th June at the Hilton Puckrup Hotel near Tewkesbury.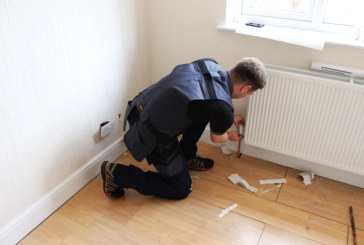 PHPI puts the summer workwear range from Snickers to the test.
Redring's Reditap is a new 3-in-1 boiling water tap that can be fitted in under two hours.

Coram has released a new video, illustrating how to install a riser tray.

Roger Bisby offers five pro tips for designing a wetroom.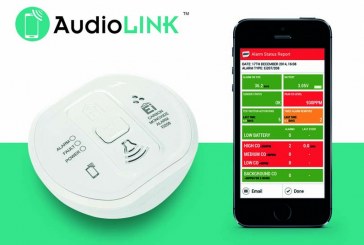 Aico is giving away 10 of its lithium battery powered carbon monoxide alarms.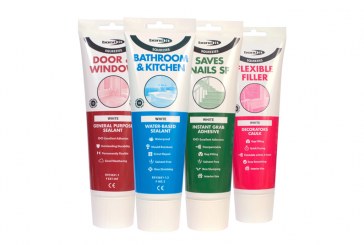 There's 25 bundles of sealant, adhesives & filler up for grabs to make life a little easier.