The company will now be sponsoring former British Superstock and Supersport champion Alastair Seeley.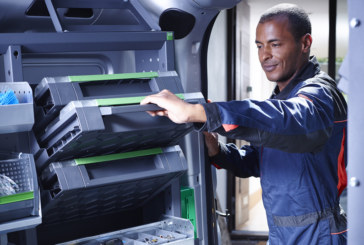 PHPI gets the lowdown from Bott on its Smartvan racking system.
Coram has released a new video, illustrating how to install a riser tray.

Roger Bisby offers five pro tips for designing a wetroom.

This techtalk live! video from the CIPHE, in association with AKW, covers best practice wetroom installation... https://...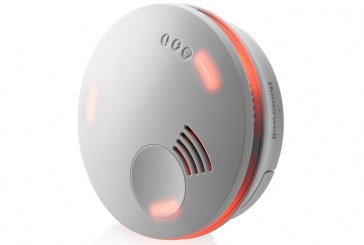 The alarms feature LED indicators, a 10-year battery life, and a sealed design to eliminate tampering.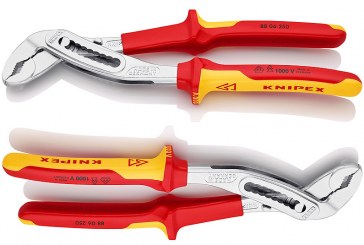 We have three pairs of Alligator Water Pump Pliers up for grabs.