WaterSafe is partnering with Waterwise for Water Saving Week, which runs from 19–23 March.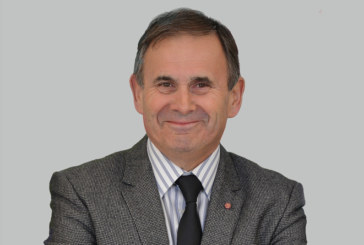 Richard Soper encourages installers to wear and display the CIPHE badge with pride.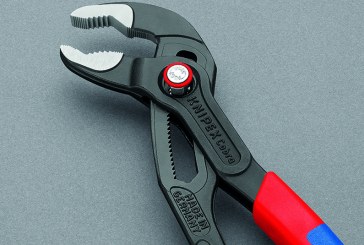 Be sure to enter to win one of three sets of Knipex Cobra pliers!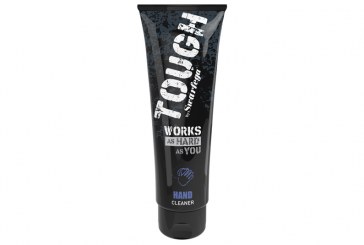 There's five bottles of this hand cleaner up for grabs from Swarfega, so don't miss out!
PHPI reports on the Harosecur Strip from Cramer, and how best to install it.

Securing a 50kg radiator using Corefix dot & dab wall fixings.

Danfoss presents a simple guide to fitting the Eco smart rad stat.