UKPOTY has revealed this years' 18 finalists.
A 90-second demo video from Hancock and Brown of the SinkFix washbasin fixing plate.

Kenneth Vance demonstrates how to successfully install a shower pump.

Peter Booth demonstrates the use of Corefix dot & dab wall fixings.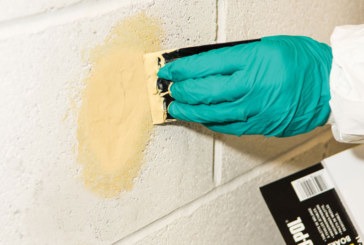 U-Pol, a leading name in fillers from the automotive sector, has launched a range of construction fillers.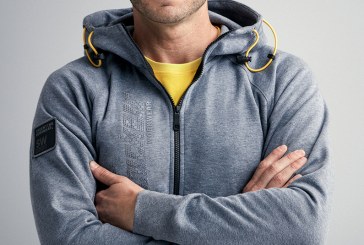 We have six of the all new Snickers Zipped Hoodies up for grabs.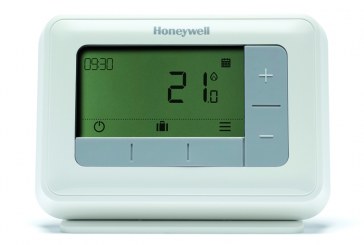 Honeywell is giving four installers the chance to win one of its T4 programmable stats.