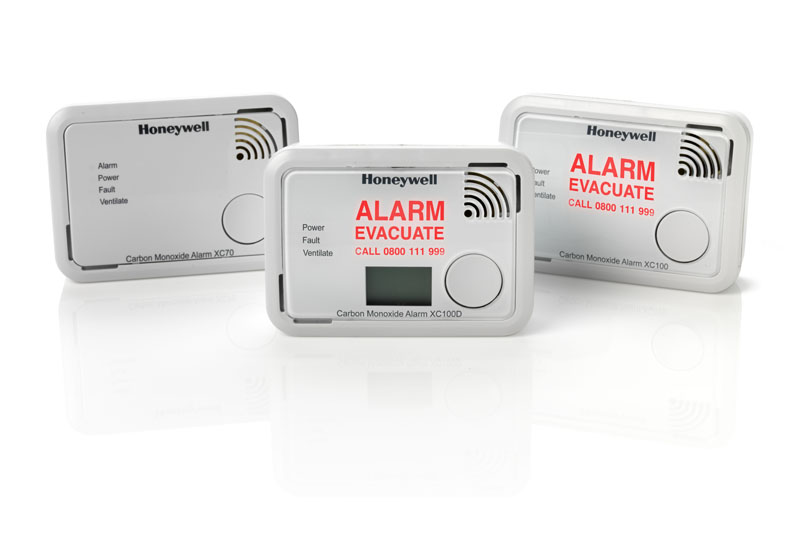 Adrian Keats from Honeywell's Home Safety business comments on new research by Gas Safe Register suggesting homeowners are more concerned about food poisoning than they are carbon monoxide (CO) poisoning when it comes to barbecuing.
"Every summer consumers up and down the country look forward to cooking and eating outdoors using outdoor gas grills. Unfortunately, too many do so with little to no awareness of the potential dangers involved. Carbon monoxide is a deadly gas created when fuel doesn't burn fully. You can't smell it, see it or taste it, and it can spread quickly in a confined area. Yet research from Gas Safe Register shows that four out of five people (80 per cent) don't think about CO poisoning as a potential danger when they're barbecuing. In fact, a staggering 67 per cent are more concerned about food poisoning.
"This is indicative of a wider lack of knowledge about CO poisoning, and yet another example of how it's vital for installers to take on the responsibility of educating customers – allowing them to safeguard themselves against the risks that can arise from gas-related incidents.
"While it may seem like common knowledge that cooking appliances should only be used in well-ventilated spaces and never taken indoors, 17 per cent of people admit to bringing a barbecue inside of their tent while on holiday.
"As a key source of gas safety knowledge, installers should urge homeowners to ensure they always have an active CO alarm in areas with cooking facilities, whether in a caravan or indeed their home. Cooking appliances should never be used inside a tent, but it is still advisable to have a CO alarm. With almost two thirds (63 per cent) of householders owning a CO alarm in their home and only 19 per cent taking one on a camping or caravanning holiday, offering customers the opportunity to purchase an additional alarm for their travels could help reduce the number of easily-preventable CO-related incidents.
"Although the importance of practicing CO safety may be obvious to experienced installers, it's vital to bear in mind that the public at large may need guidance. By explaining summertime safety to customers, installers can ensure protection whilst potentially generating extra revenue."
For more information on the full range of Honeywell smoke, heat and CO alarms available, visit: www.homesafety.honeywell.com/