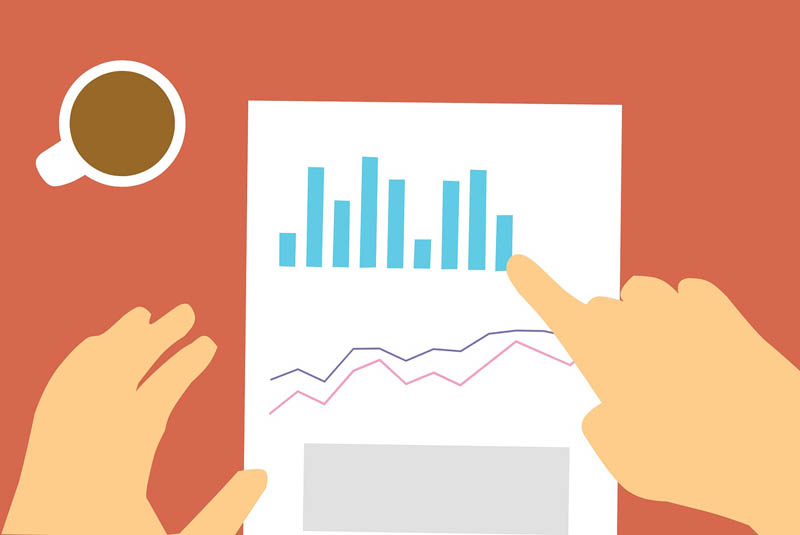 The Review was commissioned in July 2017 and the terms of reference were published in August 2017.
It is reporting to the Communities Secretary Sajid Javid and the Home Secretary Amber Rudd and is examining:
the regulatory system around the design, construction and on-going management of buildings in relation to fire safety
related compliance and enforcement issues
international regulation and experience in this area
The Review is complementary to the Public Inquiry. It is forward looking and focused on ensuring a sufficiently robust regulatory system for the future and to provide further assurance to residents that the complete system is working to ensure the buildings they live in are safe and remain so. The work of the Review will be shared with the Inquiry team.
The independent review will now undertake its second phase of work – including targeted work in partnership with the sector and other stakeholders.
A summit involving government and representatives from the building industry will take place early this year and a final report will be published in spring 2018.
Following the release of the report, Emma Clancy, Chief Executive Officer, Certsure said; "Dame Hackitt's interim report delivers a number of key points for the Building Services Sector to consider and act upon as we move into 2018 and beyond.
"We welcome her focus on the "safety critical" elements of building including the recommendation to clarify roles and responsibilities and raise the level of competence.
"NICEIC and ELECSA remain committed to the ensuring that our registrants uphold the high standards expected by certifications bodies.  We look to work with Government, Local Authorities and other bodies from across the sector to deliver any changes that will ensure that people feel even safer in their homes and workplaces, secure in the knowledge that work undertaken meets required standards now and in the future."