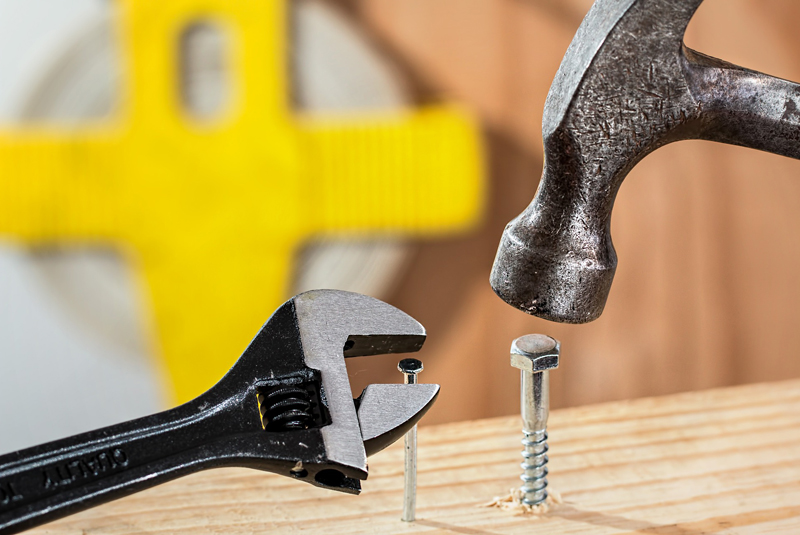 Commercial insurance specialist Tradesure has launched a new Tools and Goods in Transit policy for its customers.
The new service means tradespeople can get their equipment protected when it is being loaded, carried, unloaded or stowed within a vehicle.
Tradesure's new policy covers loss or physical damage to tools and cargo, whether it is stolen or simply harmed in a collision, something often overlooked by policies.
Overnight protection is included as standard with the goods in transit policy, with theft covered at specified locations and up to 24 hours unattended protection available at any other locations.
Mark Wilkinson, Managing Director of Tradesure, comments: "We are delighted to be launching our new goods in transit policy. Here at Tradesure, we know that tools and equipment are absolutely crucial to many of our customers and so providing them with low-cost and reliable cover is something we are very proud to have created.
"With low premiums and cover available for single and multi-vehicle customers, this is a great-value policy that gives you peace of mind that your tools are protected."
The goods in transit policy is available for businesses and traders across the Uk. Get in touch with Tradesure today on 0121 248 9300 or head to www.tradesureinsurance.co.uk