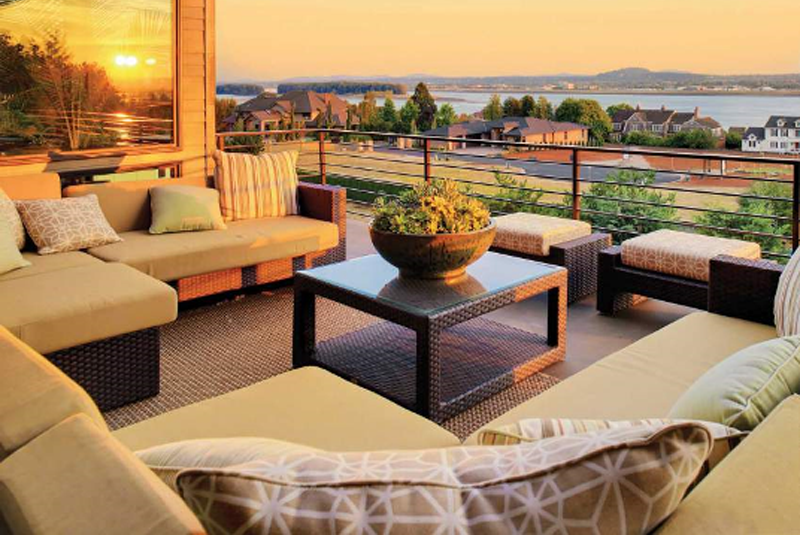 Tansun has recently launched a new-look, mobile friendly website which is said to be easy to navigate and helps its customers get the most out of their online experience. The updated and modern design, complete with new content, is now responsive on both mobile and tablet devices.
All its products can easily be found using the menu tabs, including case study examples of infrared heaters in various locations. Technical specs sheets for each of Tansun's products can now be easily accessed and downloaded by customers. The website also shows the businesses that have been catered for and which sectors the company works with. These include restaurants, churches, airports and golf courses.
The company's infrared heating products have enjoyed great success for their efficiency, practicality and good looking finishes, according to the company. The website gives full details of each of the many varieties of infrared heaters described as robust, lightweight and very easy to install, and also features images of them in action.
The website features a buying guide, design services and the energy saving benefits of infrared heaters, which are all easy to find, making the website more attractive to both current and potential customers. The buying guide provides customers with some technical advice when it comes to purchasing the right heater for them. The bespoke design services are also on hand to offer expert advice ahead of the installation. Any information about the proposed project can be sent to Tansun by the customer and a proposed layout for the infrared heaters is created based on the particular building and environment.
A blog also features on the site, along with a list of big name clients and statements from the company itself. Tansun has various certifications from electrical testing bodies all around the world including the UK, Europe and the USA. It has been trading for 35 years, and has been granted UL approval, one of the most vigorous and heavily scrutinised tests in the world, according to the manufacturer.
Tansun's infrared heaters have been installed around the world in a wide range of locations, including The Marco Pierre White Steakhouse in Birmingham and Chilli Banana Thai restaurant in Wilmslow, where Monaco and Eclipse heaters were fitted outside. Tansun also offers a range of indoor infrared heaters that are compact and provide a heating solution for small and intimate areas, as well as a variety of infrared heaters used for more industrial applications such as inside warehouses, factories and churches.
Further information is available at: www.tansun.com